Regular price
Sale price
$20.00 USD
Unit price
per
Sale
Sold out
Book THREE in the Red Dog Conspiracy series.
From New York Times and USA Today Bestselling Author Patricia Loofbourrow.
New to the Red Dog Conspiracy series?

Start here
About this signed paperback book:

The one secret which could destroy everything ...
After financial disaster and the zeppelin bombing, the far future domed neo-Victorian city of Bridges is reeling. Three of the four Families are implicated, and an inquest is called to investigate.
But private eye and mobster's moll Jacqueline Spadros has had enough. While she and her former lover Joseph Kerr try to learn who killed their family friend, they also begin making plans to leave the city.
Her tormentors, however, are just getting started. As their web of lies and forgery draws ever tighter, Jacqui begins to see how deep the conspiracy against her and the Spadros Family really goes.
When she's called as a witness in the inquest, the secrets Jacqui has kept over the years come back to cause her serious trouble. Will she be able to escape Bridges? Or will she be forced to face the terrible consequences of her lies and trickery once and for all?
Warning: language, alcohol/smoking, sexual content, infidelity, and attempted rape.
THE ACE OF CLUBS is the explosive third chapter of New York Times and USA Today Bestselling Author Patricia Loofbourrow's Red Dog Conspiracy series, loved by over 60,000 fans of science fiction, hard-boiled noir mystery, and psychological crime thrillers from masters such as James S.A. Corey, Richard K, Morgan, and Michael Connelly.
243-page paperback from a smoke-free, pet-free, COVID-free home (we are all vaccinated and get tested regularly).
Printed in the USA
Free shipping to US addresses!
Need a US address? I recommend Viabox - I use them myself.
I personally sign the book to your specifications and send it to you in a bubble-wrap mailer. Not one damaged book reported in six years of shipping them.

100% guaranteed refund if you're not happy (you pay return shipping).
"A perfect addition to the series that ends with a What The Frick! Oh My Gosh! Oh My Stars & Garter!"
"I heartily recommend the entire series."
"The Red Dog Conspiracy series draws you in more and more with each installment."
"Captivating, spine-tingling read ..."
"I thoroughly enjoyed the book."
"Very addicting cannot get enough ..."
"If you've not read the earlier books - you are in for a treat and I urge you to do so. Now."
Here's what people are saying:
Enjoy a sample from The Ace of Clubs (warning - spoilers for books 1 and 2!):

The headline on the front page of Tony's paper read:
CORONER'S INQUEST
Zeppelin Explosion Investigation:
Clubbs Refuse Federal Oversight
The headline made perfect sense. I could see no reason to let the Feds into Bridges. This inquest seemed merely a way to placate the city — and the Traveler's Federation — until the Clubb Family disposed of the culprits.
I peered at the newspaper, but with the breeze moving the page, I couldn't read the date. "What day is it?"
"The fifteenth of April," Sawbuck said, in a morose tone.
"Tuesday," Morton said, at the same time.
Tony seemed not to notice my question.
"Mr. Spadros, what news interests you so?"
Tony turned his head towards me slowly, his eyes fixed on the page, then looked at me. "It lists who must appear as witnesses before the inquest." He glanced at the newspaper. "It lists half the city!"
Morton said, "A public examination of gentlemen?"
Tony nodded. "The District Attorney demanded it."
Morton frowned. "It's unseemly."
Tony pursed his lips. "I agree." He peered at the paper. "The affair looks to go on for some time." He shook the paper, folded it to present one page. "This article mentions Dame Anastasia —"
Dame Anastasia Louis had been one of my closest friends amongst the quadrant-folk of Bridges. Now she was dead. Murdered, I suspected, by Frank Pagliacci and his Red Dog Gang.
"— and her swindle of the city, but also, her accomplices."
I leaned forward. "Accomplices?" Perhaps I might learn who gave her the bomb which killed her.
"Well, her 'appraisers'," Tony said. "She coached these men to claim her jewels were worth much more than their actual value in return for a cut of the profits. Every one of them has vanished. Their families are understandably distraught."
Vanished? "This is incredible. How many were there?"
Tony examined the paper. "Over twenty."
I chuckled in spite of myself. "An Oh-one for certain."
Sawbuck snickered.
Tony and Morton stared at us both.
"I don't understand," Tony said.
Of course he wouldn't! "It's something we did in the Pot. When I was a child. A saying." I glanced at Morton, then Tony. "I'm sure it wouldn't interest you."
"Not at all," Morton said. "The Pot's of special interest."
Tony's eyes widened. "Is that so?"
"Indeed," Morton said to Tony, "I've studied it for many years. The Pot was wealthy and beautiful before the Coup." He shook his head. "A pity." He said to me, "What is this 'Oh-one'?"
Sawbuck said, "Mum, that's not something —"
Tony said, "Hush, Ten, let her talk."
Sawbuck frowned, but said nothing.
I stuck out my hand, the index and thumb together, the middle extended, the rest curled under. "Oh-one. You see? It means ..." Absolutely fucked is what it meant, but Sawbuck was right: I probably shouldn't say that in front of fine gentlemen. "... real trouble: everyone for himself. It means run, and no one stop for anyone else, because otherwise we might all die."
Do you offer refunds?

I offer refunds for books which are damaged on arrival. This has never happened yet in 6 years of shipping books, so I don't expect anything bad to happen to your book.

But if it does: Please send a photo of the damage so I can take it up with the shipping company.

The original price you paid for the book will be refunded once the book has arrived back to me. You pay return shipping.
Share
View full details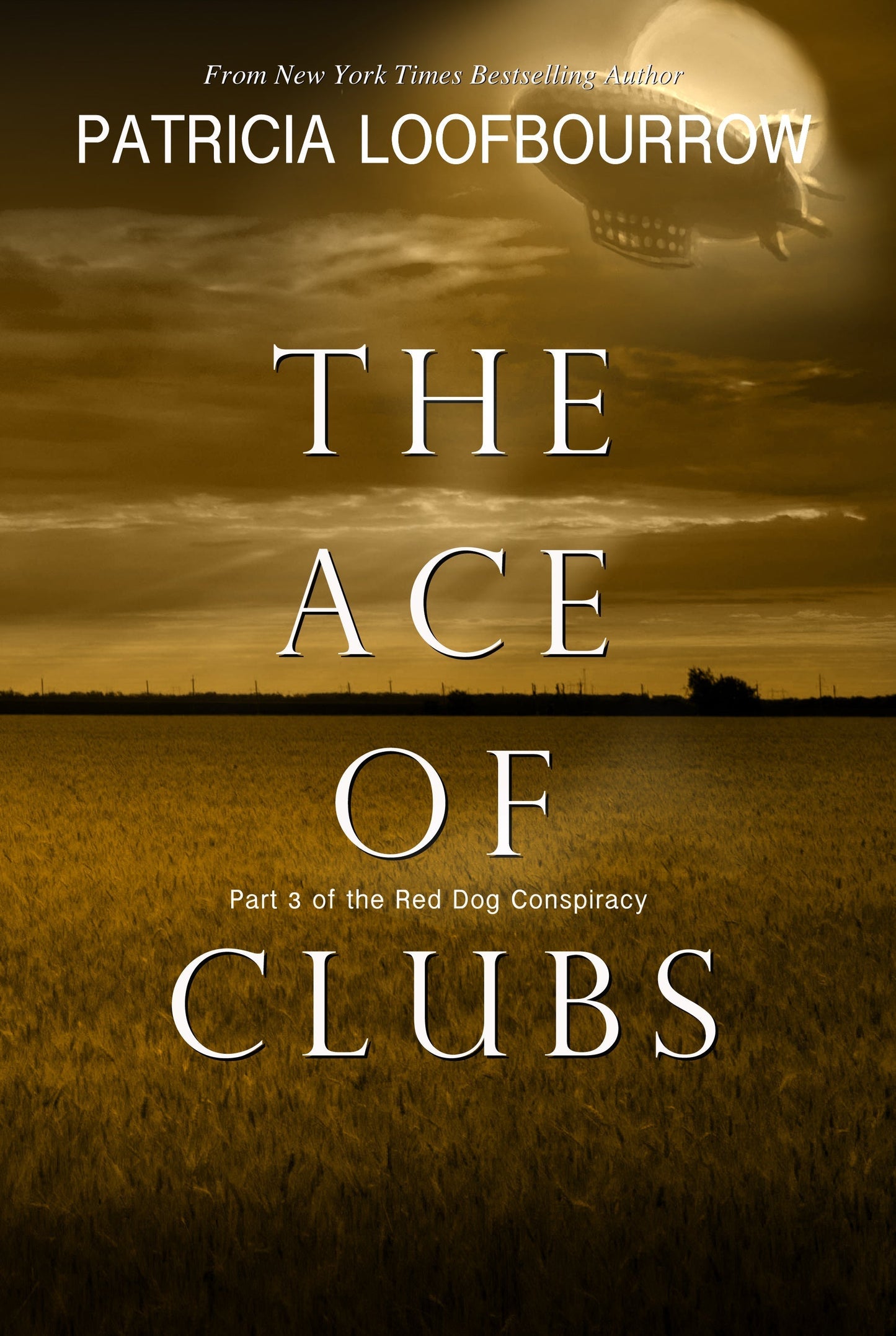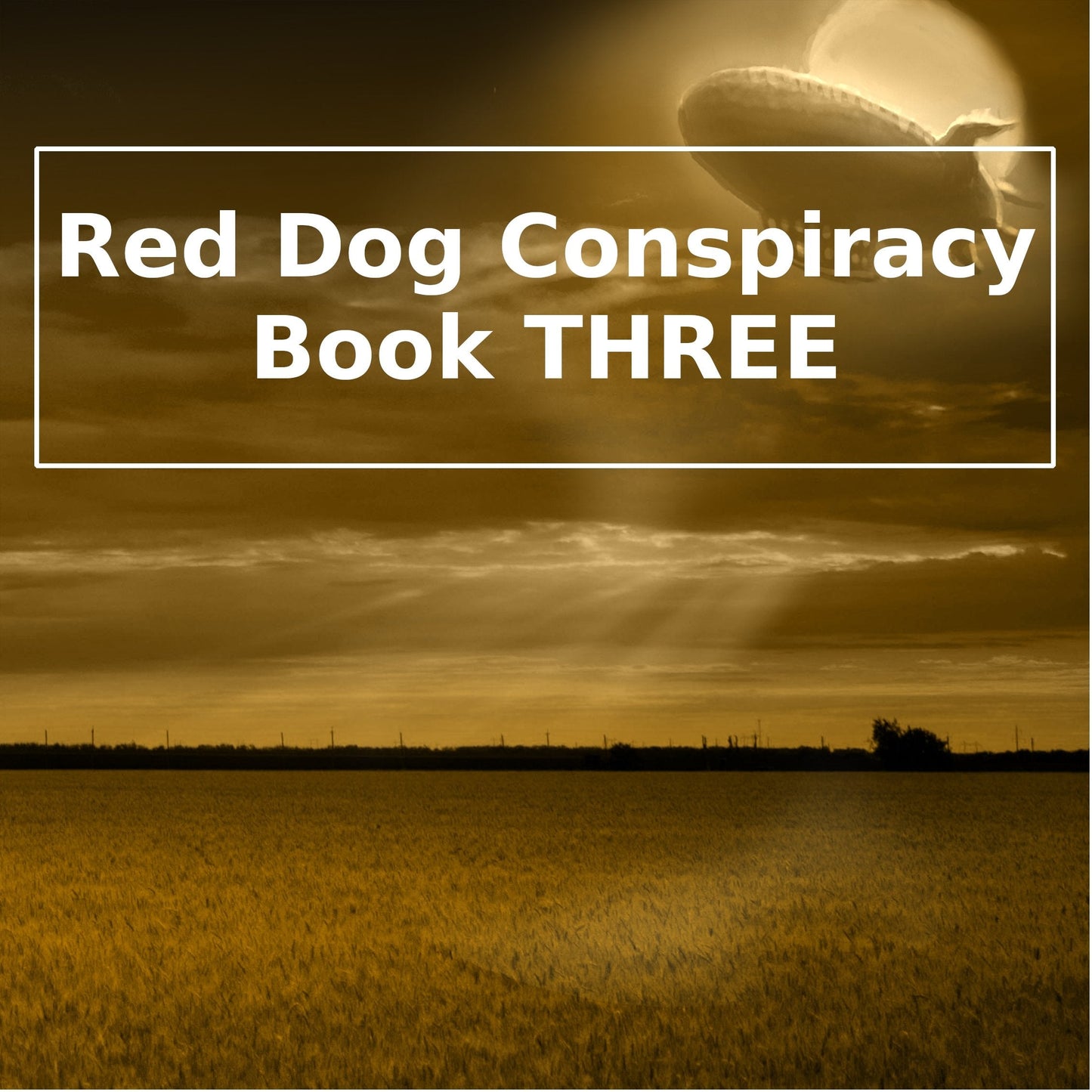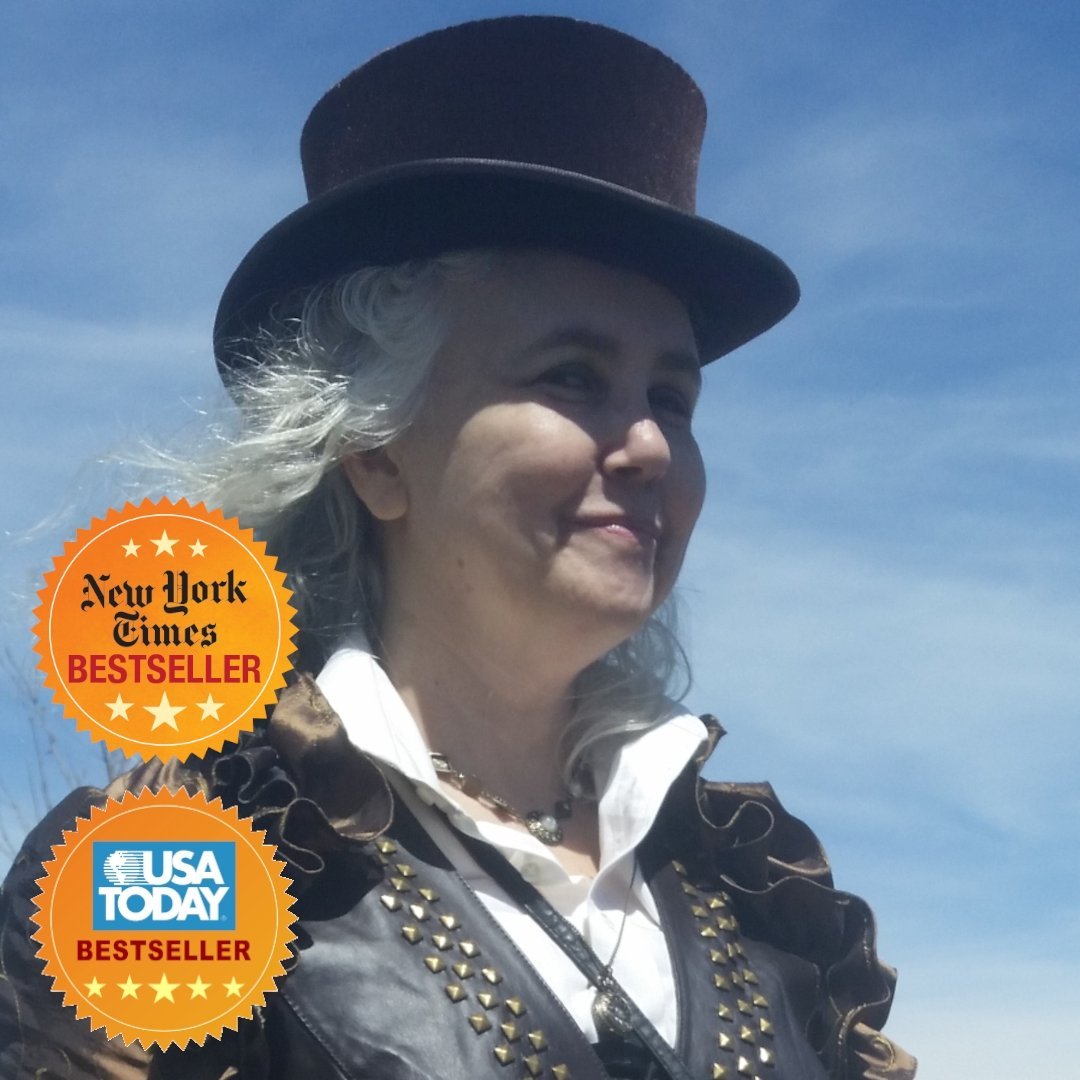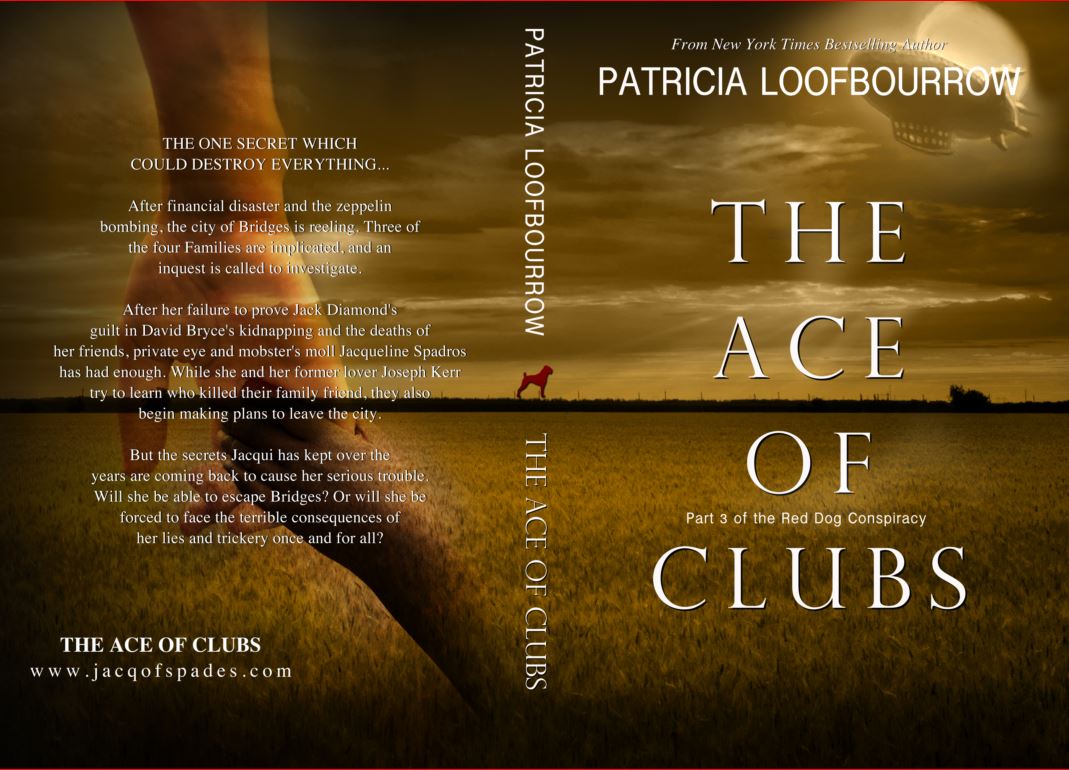 You can order my books from any bookstore in the world.
My print books are in the Ingram book distribution system, which is used by traditional bookstores, as well as independent book-sellers and libraries. If you don't see my books, ask for them!