Regular price
Sale price
$20.00 USD
Unit price
per
Sale
Sold out
A PREQUEL to the Red Dog Conspiracy series.
From New York Times and USA Today Bestselling Author Patricia Loofbourrow.
New to the Red Dog Conspiracy series?

Start here
About this paperback novel:

Prefer a different format?

Click here

.
A young man sold into servitude has his loyalties tested in ways he never imagined.
Raised in an orphanage in Dickens, Daniel doesn't know who his parents were, where he comes from, or even his last name. Like all orphans, on his 16th birthday, he's sold to the highest bidder.
Not knowing where he's going, who's bought him, or what they even want with him, Daniel embarks on an adventure he never thought he'd take. He finds love, a family, and a secure future - yet in a split second, makes a decision he ends up regretting the rest of his life.
Brothers begins fourteen years before the Red Dog Conspiracy series.
Warning
: Language, smoking, use of alcohol and drugs, attempted suicide by hanging, M/M underage sexuality with serious consent issues, forced servitude, blood, gun violence, a man being beaten by a horsewhip, murder, discussion of child prostitution, underage M/F sexuality with age gap (female older).
This is a PREQUEL to the Red Dog Conspiracy series.
You DO NOT have to read this book before reading the Red Dog Conspiracy.
Although it takes place before the series, it's recommended you read this one after reading book 8.

ORDER this paperback from a smoke-free, pet-free, COVID-free home (we are all vaccinated and get tested regularly).
Printed in the USA
Free shipping to US addresses!
Need a US address? I recommend Viabox - I use them myself.
I personally sign the book to your specifications and send it to you in a bubble-wrap mailer.
100% guaranteed refund if you're not happy (you pay return shipping).
Prefer a different format?

Click here

.
Here's what people are saying:
"I very much enjoyed the look at the society from the 'downstairs' side rather than the Family 'upstairs' view." - Julian White

"Really like that Daniel is confused about the order of Bridges and the way you introduce new readers to the world through his eyes, as he learns about The FAMILIES so does the reader." - Tess L.

Enjoy an early sample from Brothers:

"Congratulations. They want you."
"Oh!" Daniel felt so ... surprised ... that he didn't know what else to say.
You went to the viewing the month you turned sixteen. Everyone did. An old, brown-skinned man with round spectacles had come to Daniel's viewing a few months back and talked to him for some time. That had been it.
From what Daniel was told, some were bought at their viewing; a few left that same day. But he'd also been told that it could take a while to find out whether your buyer wanted you, or if they'd changed their mind.
He figured the man had changed his mind.
Daniel peered at Miz Lisbet sitting behind her desk. He was one of the lucky ones. Yet it meant leaving. "What happens now?"
Miz Lisbet smiled like she thought he'd lost half the cards in his hand. "You'll need new clothes for the training in Nitivali. It's a rush order, so you'll leave tonight."
Daniel gaped at her. Tonight? "Yes, mum," was all he could muster. He felt stunned, unable to move.
She glanced up at him. "You're dismissed."
Her voice startled him. "Oh! Yes, mum, sorry, mum." He bowed and hurried out, carefully closing the door behind him.
He was supposed to go directly to the big room where the boys lived, but he turned beside her door, hands to his face, and leaned his forehead against the wall.
It's what I always wanted. But it's so soon.
Daniel didn't remember anything before the Home. From the women who ran the place and the men who came to fix things or administer beatings, Daniel learned to be sociable, to be observant, to glean any skill or insight he could.
But the other boys were his real family. They were his brothers.
Daniel had realized long before this that even though he'd never seen it, there was more to this world than inside the Home. Some who never got sold never left: they served here until they died.
He wanted more.
Do you offer refunds?

I offer refunds for books which are damaged on arrival. This has never happened yet in 6 years of shipping books, so I don't expect anything bad to happen to your book.

But if it does: Please send a photo of the damage so I can take it up with the shipping company.

The original price you paid for the book will be refunded once the book has arrived back to me. You pay return shipping.
Share
View full details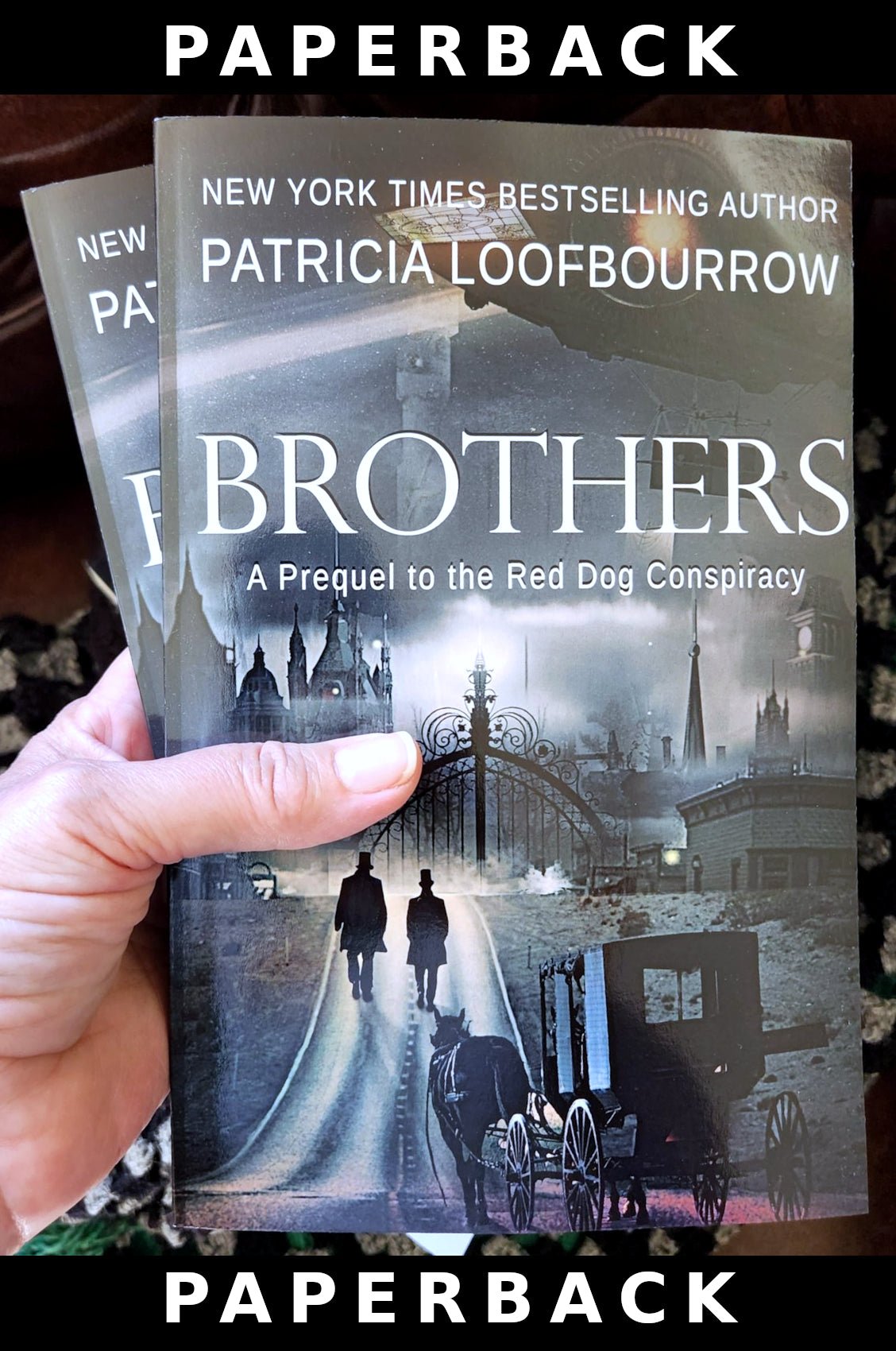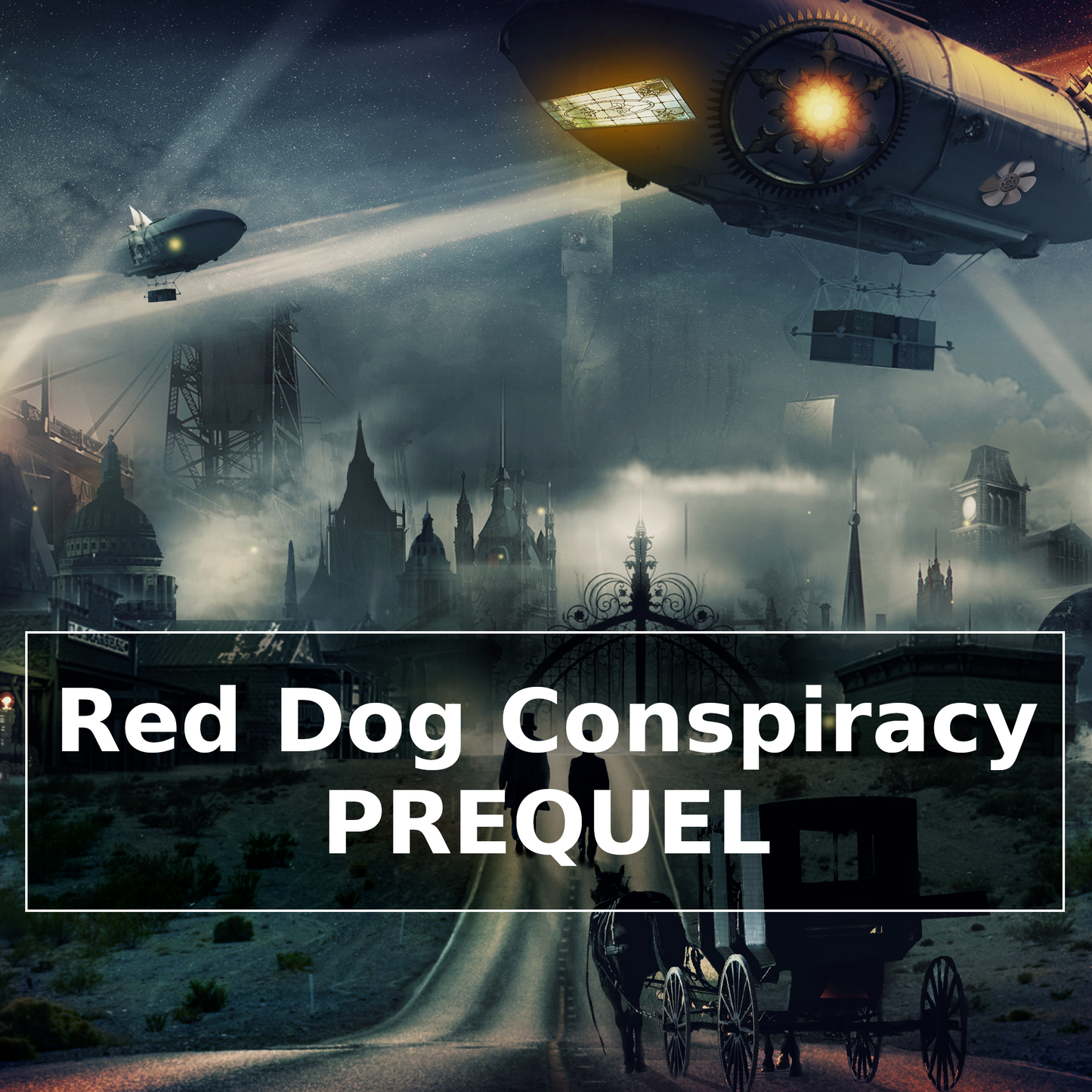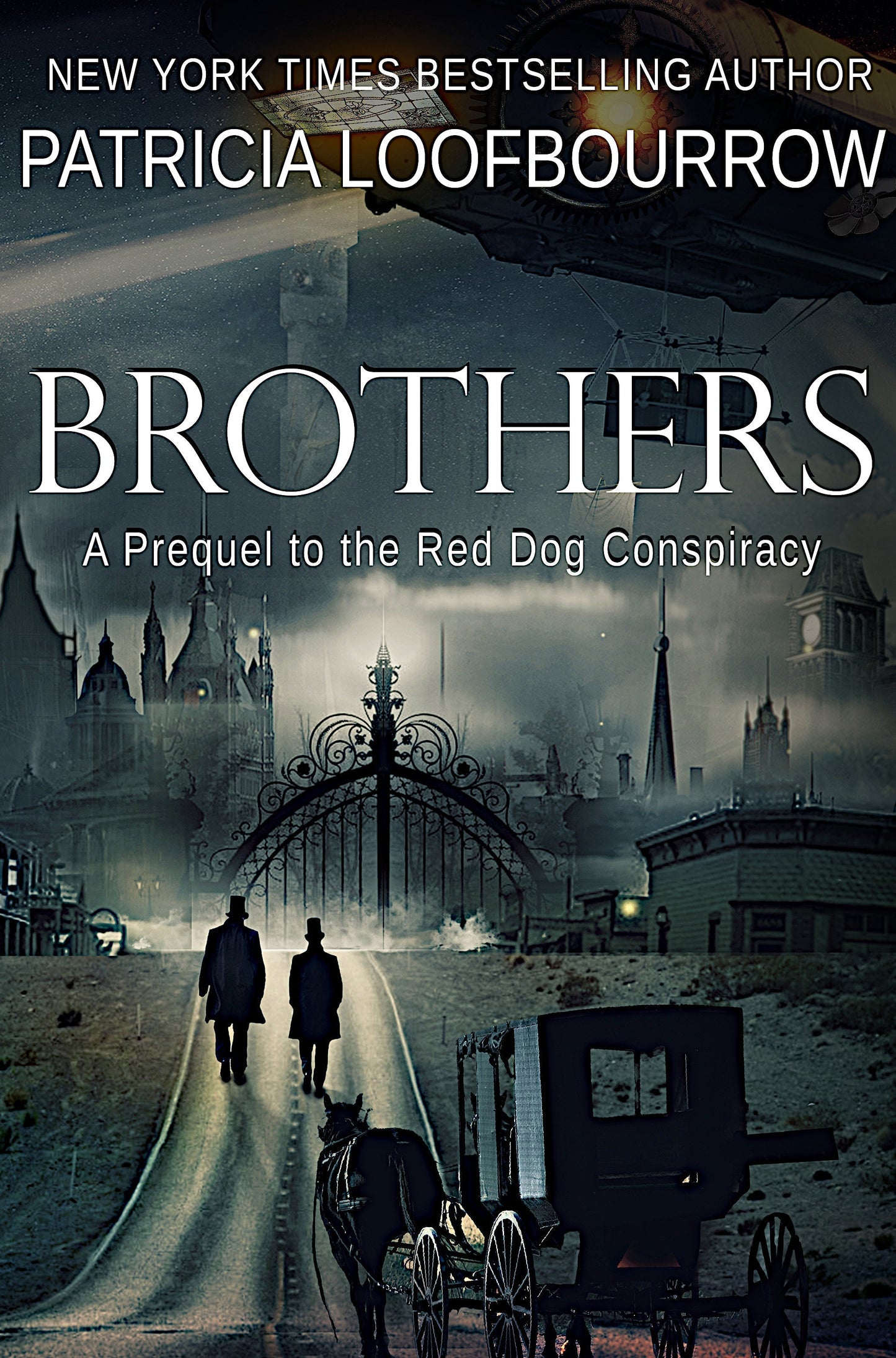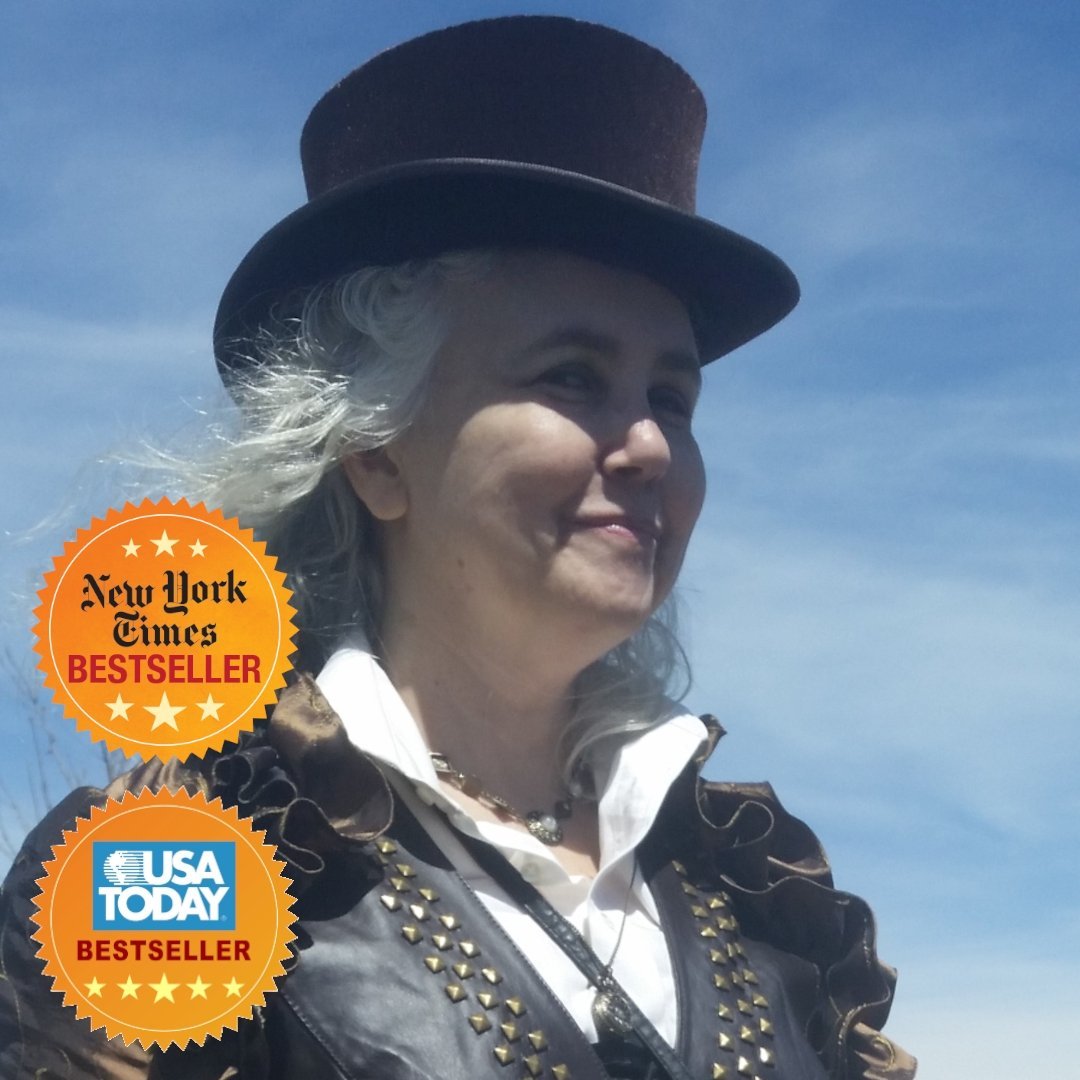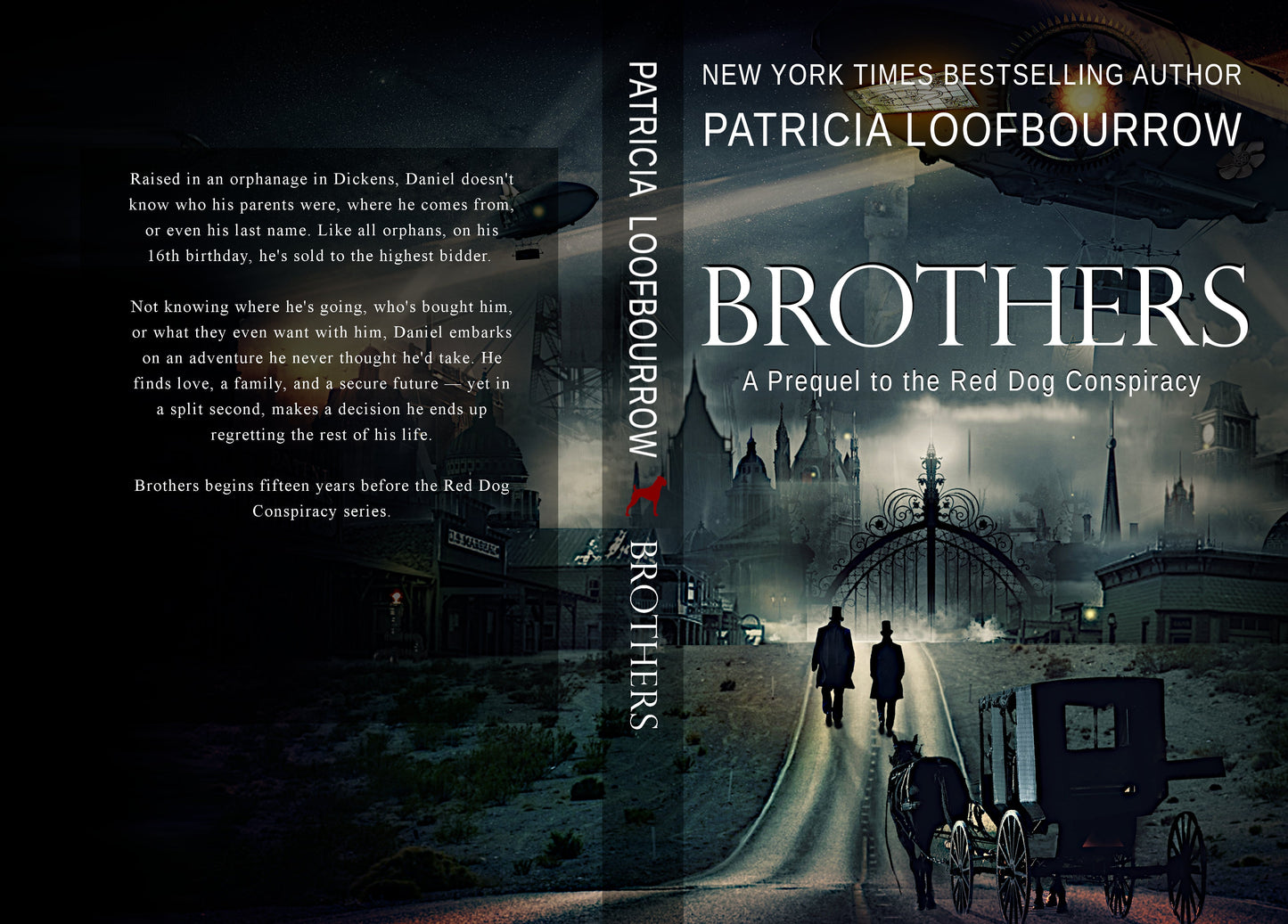 You can order my books from any bookstore in the world.
My print books are in the Ingram book distribution system, which is used by traditional bookstores, as well as independent book-sellers and libraries. If you don't see my books, ask for them!