Regular price
Sale price
$8.00 USD
Unit price
per
Sale
Sold out
"...an apocalyptic survival story that moves with the speed of a raging river..."
A PREQUEL to the Red Dog Conspiracy series.
From New York Times and USA Today Bestselling Author Patricia Loofbourrow.
New to the Red Dog Conspiracy series?

Start here
About this paperback book:
Prefer a different format?

Click here

.
This is how the world ends. For one man, this is how it begins.
Donald Kerston's life up to now could only be described as a nightmare. But what he wakes up to suddenly becomes much worse.
Struggling for his very survival, for the first time he finds friends and a future - only to be confronted with the one thing he didn't ever want to face.
Gutshot: The Catastrophe is a 17,000 word story which takes place 1899 years before The Jacq of Spades: Part 1 of the Red Dog Conspiracy.
Warning: on-screen gun violence, on-screen human and animal injury and death.
This is a PREQUEL to the Red Dog Conspiracy series.
You DO NOT have to read this book before reading the Red Dog Conspiracy.
New York Times and USA Today Bestselling Author Patricia Loofbourrow's Red Dog Conspiracy series is loved by over 60,000 fans of science fiction, hard-boiled noir mystery, and psychological crime thrillers from masters such as James S.A. Corey, Richard K, Morgan, and Michael Connelly.
71-page paperback from a smoke-free, pet-free, COVID-free home (we are all vaccinated and get tested regularly).
Printed in the USA
Free shipping to US addresses!
Need a US address? I recommend Viabox - I use them myself.
I personally sign the book to your specifications and send it to you in a bubble-wrap mailer. Not one damaged book reported in six years of shipping them.

100% guaranteed refund if you're not happy (you pay return shipping).
Prefer a different format?

Click here

.
Here's what people are saying:
"It's a story of people caught up in extraordinary circumstances looking for a way to survive and make sense of what has happened. It's one of people doing what they can when all seems lost. It's about one man trying to make peace with his past even as it comes roaring back to threaten everything that he has left. It's about finding hope ..." - Daryl J. Ball
"I would recommend this to anyone who likes apocalyptic/survival fiction. It can definitely be read as a standalone novella, but there are definitely interesting tidbits that would be especially appreciated by those already reading the main series." - Melissa Williams
Enjoy a sample from Gutshot:
Vegas
The smell of sulfur was what woke me.
My nightmare about bombs and earthquakes turned real. Pieces of concrete fell around me. Billy about pulled me out of my sleeping bag as he dragged me up against the culvert wall with the rest.
"Fucking lava!"
Billy wasn't the sharpest knife in the drawer, but this time I agreed with him. Half the thirty-foot wide culvert was blocked with rubble, but the way the rocks dissolved in the bright orange seeping under the pile forty yards away got to me.
When faced with extreme danger, some men run, others fight.
I freeze.
I stared at the glowing blob. I couldn't move.
Wait, I thought. I fell asleep by the wall. How did I get in the middle there?
Guys had blood on their faces, huge bruises, broken arms. A man lay in the dirt down the tunnel, unmoving. Gabe's mattress — he had it standing up across the culvert to dry out — was flopped over on the ground.
Gabe crawled out from under it, pulled his leg on, and started throwing his crap into a three-wheeled shopping cart, which now had a huge dent in its side. "Come on men, move out!"
Acrid smoke stung my eyes. The way Gabe barked orders reminded me of my old drill sergeant. I couldn't move.
Other men screamed in terror, grabbing anything they could, running up the culvert past me into the blackness beyond. Billy pulled at my jacket. "Come on, Donnie, we gotta go!" His Raiders football helmet had a huge crack in it, and his neck brace was gone.
I hated being called Donnie, but something in Billy's voice got me moving. I patted my shirt pocket, which held the one photo I had of my family, zipped up safe in its baggie, then retrieved my pack. I found my pillows — sewed together on their ends, eye pillow and head pillow all in one — nearby. A guy in Chicago taught me that trick.
I rolled up my sleeping bag, all the while glancing over at the blob inching closer. Strapping my sleeping bag to the top of my pack's frame, I hoisted the whole thing on my back and followed them into the darkness.
Do you offer refunds?

I offer refunds for books which are damaged on arrival. This has never happened yet in 6 years of shipping books, so I don't expect anything bad to happen to your book.

But if it does: Please send a photo of the damage so I can take it up with the shipping company.

The original price you paid for the book will be refunded once the book has arrived back to me. You pay return shipping.
Share
View full details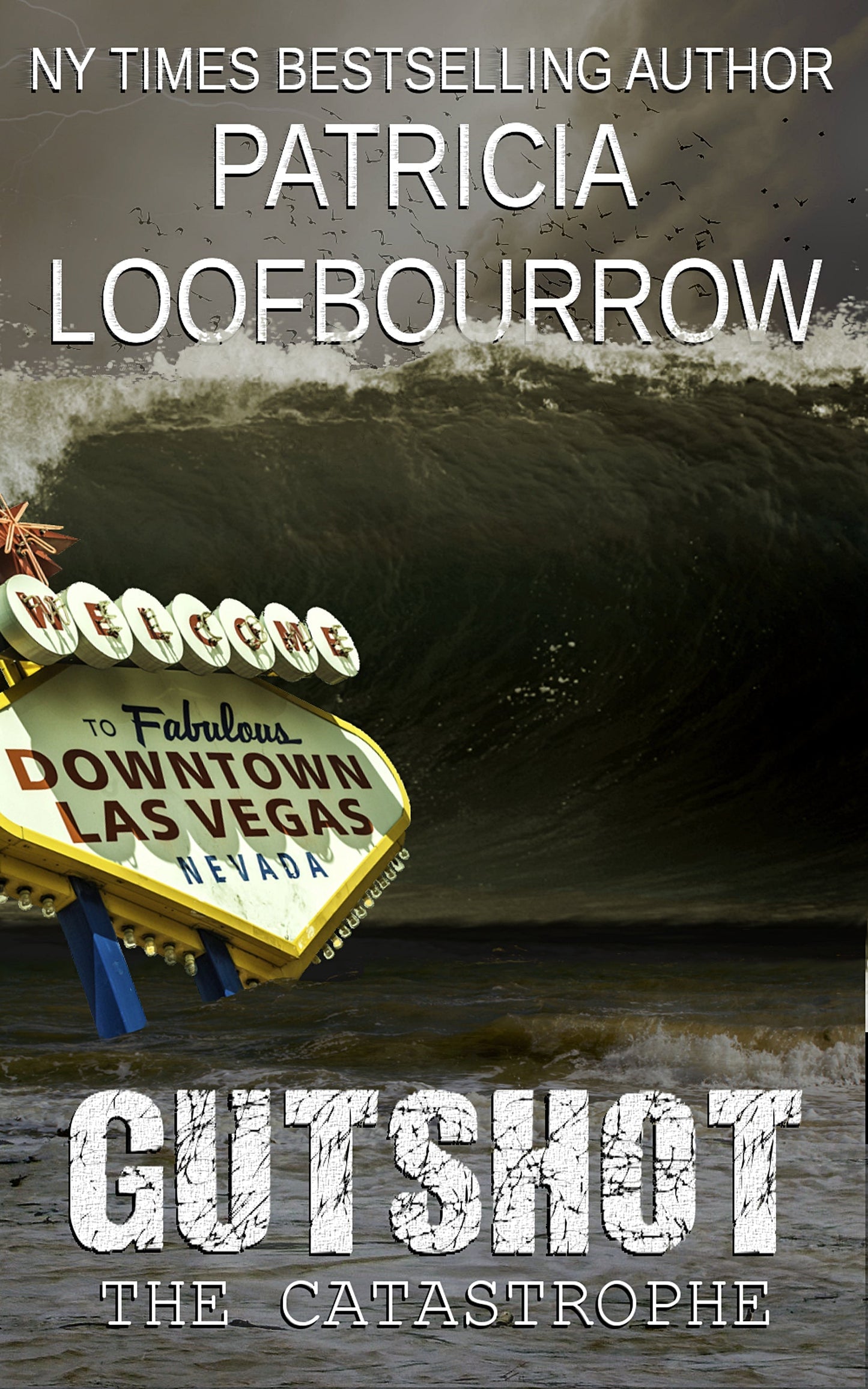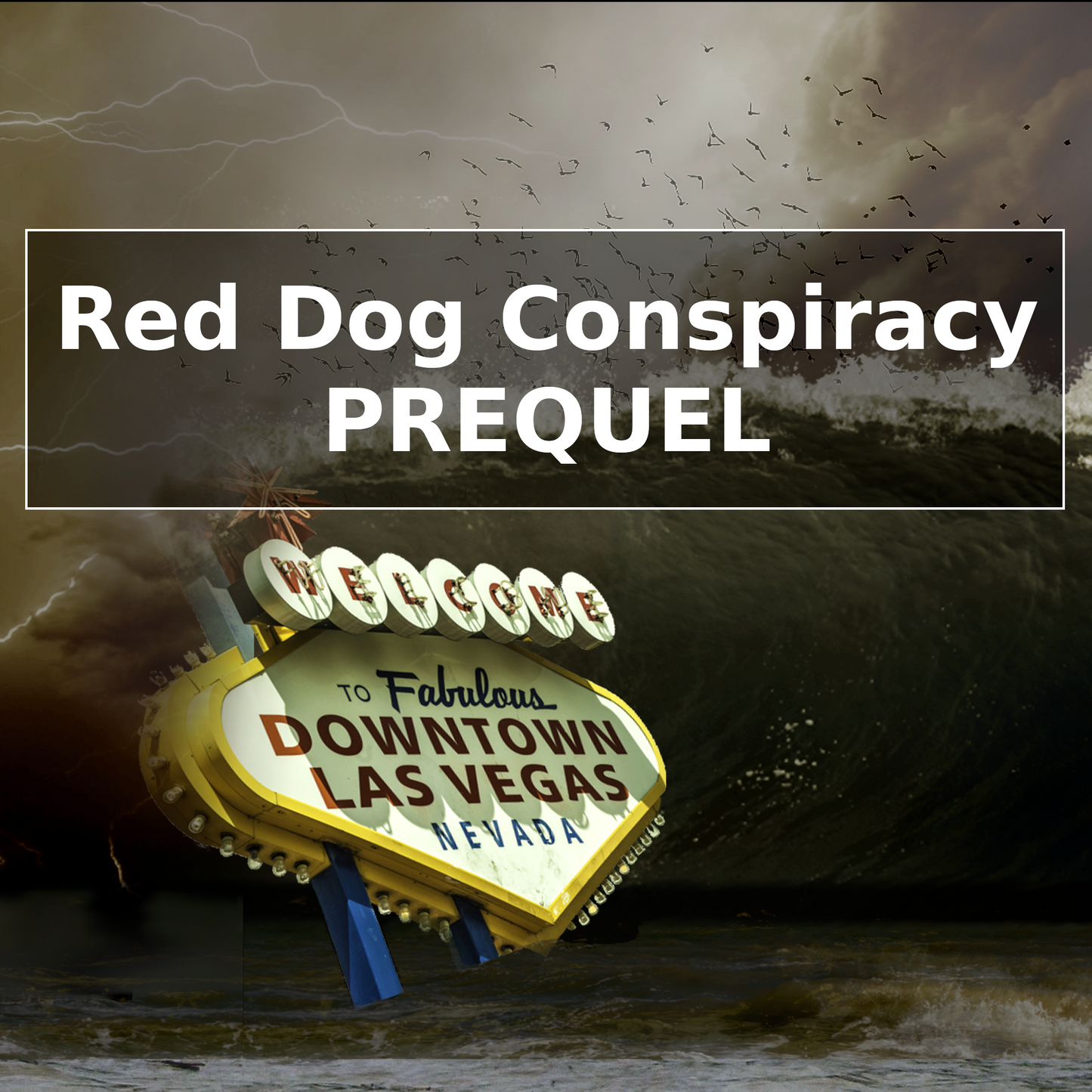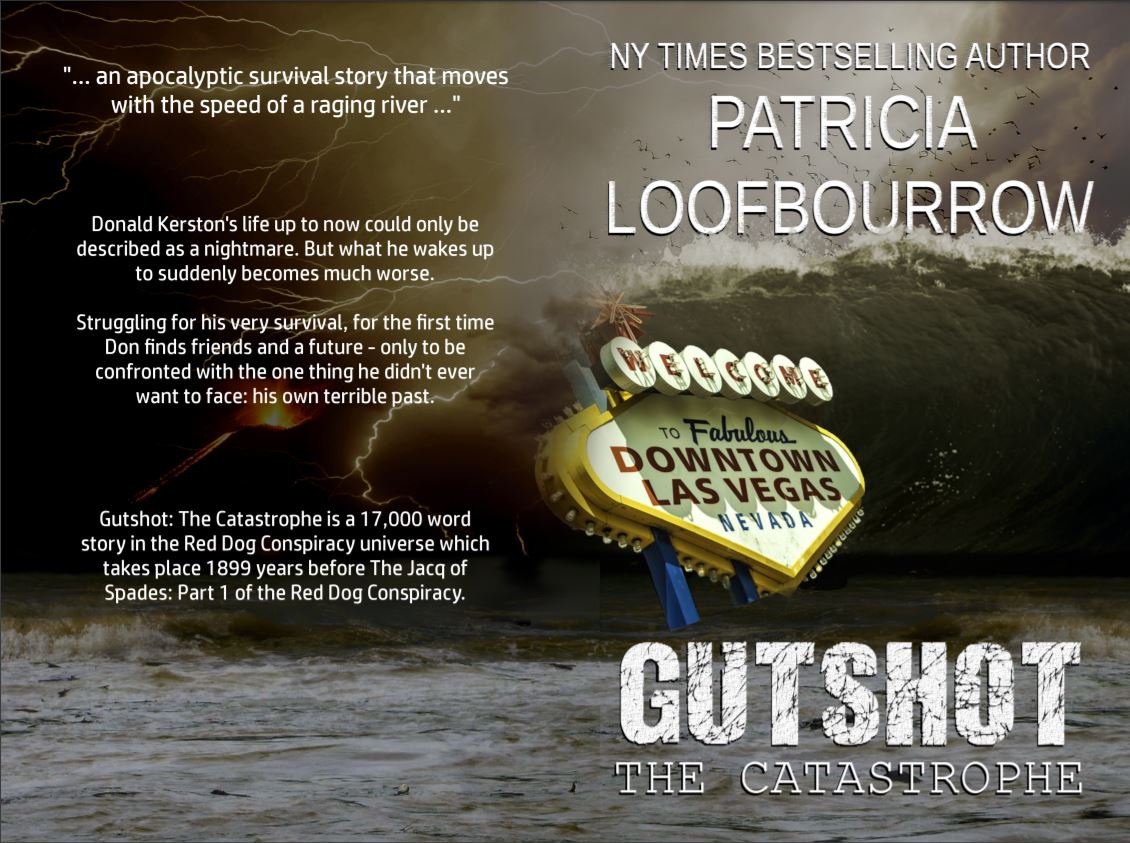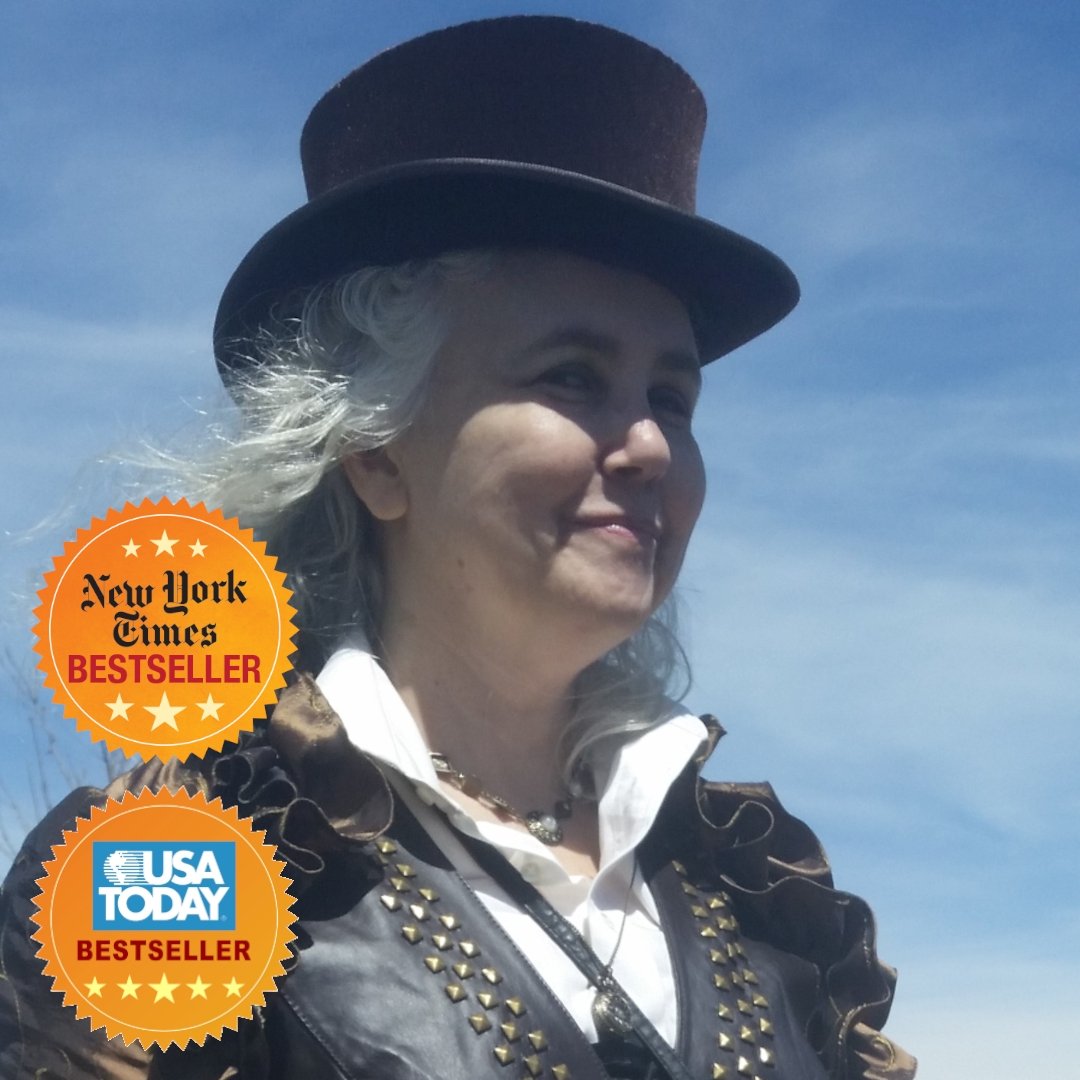 You can order my books from any bookstore in the world.
My print books are in the Ingram book distribution system, which is used by traditional bookstores, as well as independent book-sellers and libraries. If you don't see my books, ask for them!