Regular price
Sale price
$30.00 USD
Unit price
per
Sale
Sold out
Book FIVE in the Red Dog Conspiracy series.
From New York Times and USA Today Bestselling Author Patricia Loofbourrow.
New to the Red Dog Conspiracy series?

Start here
About this case laminate hardcover book:

Be careful what you wish for …

After eleven years trapped in the Spadros crime syndicate, 23-year-old private eye Jacqueline Spadros is an independent woman, free to run her investigation business.

But her problems are only beginning.

Deeply in debt, Jacqui is in danger from both the rogue Spadros men calling themselves "The Ten of Spades" and the ruthless Red Dog Gang — who may be one and the same.

Jacqui is determined to find Black Maria, the key to the identity of the Red Dog Gang's secretive leader. To survive long enough to do that, Jacqui needs a paying case.

The one she's offered may put her in the most danger of all …
This is the second chapter of a 13-part serial novel:
The Jacq of Spades
The Queen of Diamonds
The Ace of Clubs
The King of Hearts
The Ten of Spades <-- you are here
The Five of Diamonds
The Two of Hearts

The Three of Spades

The Knave of Hearts

The Four of Clubs - coming in 2023!
The Red Dog Conspiracy is one very big story, and each book is a chapter in it. It's highly advised to read the first four books of this series before going further.
244-page case laminate hardcover book from a smoke-free, pet-free, COVID-free home (we are all vaccinated and get tested regularly).
Printed in the USA
Free shipping to US addresses!
Need a US address? I recommend Viabox - I use them myself.
I personally sign the book to your specifications and send it to you in a bubble-wrap mailer.
100% guaranteed refund if you're not happy (you pay return shipping).
Prefer a different format?

Click here

.
"Another winner."
"Jacqui…Jacqui…you just can't stay out of trouble!"
"This one definitely intrigued me with its plot twists and characterization."
"O my goodness! What I just read, or rather devoured almost in one sit!"
"I highly recommend this series ..."
"I love the detective elements of the story, particularly the gritty feel to the novel."
"Conspiracy, murder, and revenge!"
"A Magnificent Ride!"
"This book is quite simply superb."
Here's what people are saying:
Enjoy a sample from The Ten of Spades:
(warning - major spoilers for books 1 - 4!)

The door slammed in my face.
A cold breeze flapped the corners of my overcoat, and I quickly reached up to keep my hat atop my head.
My lady's maid Amelia Dewey sighed. "I'm sorry, mum."
Carriages and horses, women and men passed by, never giving me a glance. The wooden banister snagged my glove as I descended the cracked steps. The midmorning light was weak, thin, pale.
Amelia glanced around. "Do we go on?"
Did I have any choice? "We go on."
But it was much the same on 24th Street as on all the rest. The response varied from fearful curtsies to angry curses. The answer still was no.
No, they didn't need an investigator.
No, they knew no one who might.
No, I couldn't come in.
"Fucking Pot rag" was the most blunt way it'd been expressed, but their eyes all said it.
The worst was on West 4th, when an old widow woman offered me charity. Even in the Pot I wasn't a beggar, nor — as some put it — a new way for the Spadros Family to gouge their quadrant.
I wasn't so far gone as to take their pity.
We returned home for luncheon. My butler, Blitz Spadros, opened the door for us. "Any luck?"
I sighed, shook my head, went past him into our home.
It was a good place, those few apartments. Now that I think of it, the place was built to be a boarding house. An entry, a small parlor through a door to the right. My two rooms lay to the left: the front one my bedroom, the next my office, each with their own bath and toilet. Another unoccupied room lay beyond that.
Straight ahead, stairs rose to a large room which had picture windows overlooking the street. Behind the parlor, a door led to our kitchen. The hall beside the stairs passed first the kitchen (accessible through a door to the right). Then the hall passed our empty room and turned behind the kitchen to the rooms Blitz and his wife Mary shared. A closet nestled under the stair.
The building was a duplex: our half faced onto 33 1/3 Street. It had a side door from the kitchen, which opened onto an alley barely wide enough to walk down.
This was all I owned in the world, and if something didn't happen soon, I'd lose it too.
I went through the parlor into the kitchen. My housekeeper Mary stirred a pot of soup. We often had soup these days.
Mary Spadros was a pretty woman of one and twenty, with pale skin and straight light brown hair. She smiled when she saw me. "Almost ready."
I slumped into a chair. "It smells wonderful."
Amelia came in. She now wore her maid's uniform, black with white hat and apron. "Mum, you need out of these clothes."
I let out a snort of amusement. "Always wanting to change me."
"You'll feel better once you're into something comfortable."
I did feel better, especially once my corset came off. I hated the thing. Even as a child, I hated anything which tried to constrain me.
We sat around the small kitchen table, Amelia bustling about to serve our soup and bread. A bit of graying black hair had fallen from its bundle under her hat to lie damp along her pale doughy cheek. While she placed my food precisely, she was more careless with Blitz and Mary's items. A bit of soup slopped over the side of Mary's bowl onto the white lace tablecloth.
Mary rolled her eyes, but not so Amelia might see.
I said, "Won't you have a cup, Amelia?"
"I may." She ladled the steaming liquid into a wide mug. "I'll sit on the back stair."
Amelia would seldom join us — sitting at the table with your "betters" was apparently forbidden to servants in Bridges. But this didn't bother me today. Amelia had made it quite clear that her first loyalty was to my husband, Anthony Spadros.
And Tony didn't need to know about this.
Once she'd closed the door, I asked, "What's our situation?"
Blitz put his elbows on the table. "We have this month's Family fees. We have enough to pay for your medication. And for food, if we're careful. The main problem is the property tax."
When Dame Anastasia Louis left me the deed to the building after her murder, it was about to be sold for back taxes. So his words disturbed me.
"Fortunately, it isn't due for a few months yet." He glanced aside. "Sawbuck should be here today with your allotment."
Tony sent money each month by way of his first cousin Ten Hogan (who everyone called Sawbuck), supposedly for "all I needed" — the minimum required by law for a woman "of my station." But it was much less than the Court had provided during my trial.
We'd had to replace the parlor windows several times after rocks and bricks were thrown in. A fine metal mesh placed outside the lower windows, held up two feet away by rods of iron thrust deep into the earth, stopped that. But we were still making payments for the work.
And I owed Mr. Doyle Pike — the lawyer who'd saved my life — a great deal. Aside from a few cases which were little more than messenger service, I'd earned nothing. I had no idea how to pay the thousands of dollars I still owed him. It was more money than I'd ever seen in my life.
After the trial, Mr. Pike immediately filed a lawsuit against the city for everything he could think of: false imprisonment, malicious prosecution, libel, failure to protect me whilst in custody. That last one almost got me killed.
We did everything the judge asked, yet one day Mr. Pike brought bad news. "The Four Families want no more scandal. The court has been instructed to delay until we give up." Mr. Pike had patted my hand, yet I could see his disappointment. "My dear, I can pursue this further if you wish. But it'll be less costly, both to your pocketbook and reputation, if we stop now."
I had no money to pay what I already owed him, much less continue on. But he'd shown no inclination to forgive the debt. Each time Mr. Pike had come calling since then, I'd told Blitz to inform him I was not at home. And I hadn't answered any of his letters. But I knew how this worked: eventually, he'd tire of being polite and hire enforcers.
Anyone Mr. Pike hired would hesitate to attack me, if only out of fear of the Spadros syndicate. But there were many ways to make my life miserable which didn't involve physical violence.
Blitz and Mary looked glum. They were living on the little they'd been able to save before they married and left Spadros Manor. I'd forbidden them to spend any of that on me, or if they did, to keep an accounting. But I knew they'd spent their money anyway — we still had meat in our soup, after all.
Blitz — also Tony's cousin — had been his night footman. Mary — the daughter of Tony's butler — had been Tony's maid. But since Blitz and Mary left Spadros Manor to become my staff, Tony seemed not to care if they starved.
As one of Spadros Manor's servants, Amelia had plenty. And I wondered if this was deliberate, a way for Tony to show what I could have — if I would only return to him.
Was he truly that petty?
Mary rested her hand upon mine. "You'll find someone who needs your help, mum. I know you will."
People were always telling me to "go back to the Pot." It was times like this that made me wonder if they weren't right to say that after all.
Does this have a dust cover?

No. This is a case laminate hardcover book - the image is right on the outside of this glossy cover.

There's no dust cover to lose or get damaged - just your beautiful book!
Do you offer refunds?

I only offer refunds for books which are damaged on arrival.

This has never happened in 6 years of shipping books, so I don't expect anything bad to happen to your book.

But if it does: Please send a photo of the damage to the book and packaging so I can take it up with the shipping company.

The original price you paid for the book will be refunded once the book has arrived back to me. You pay return shipping.
Share
View full details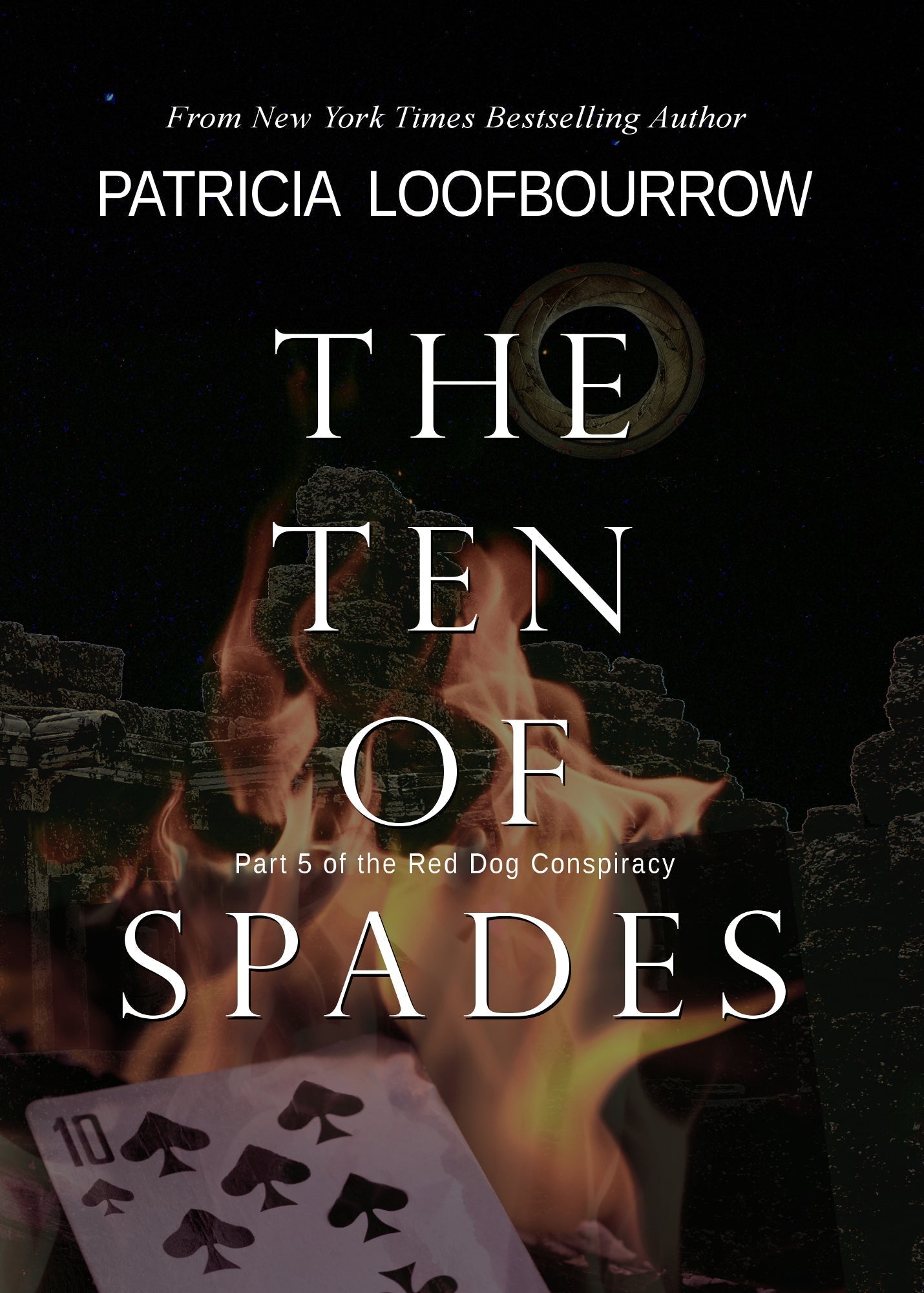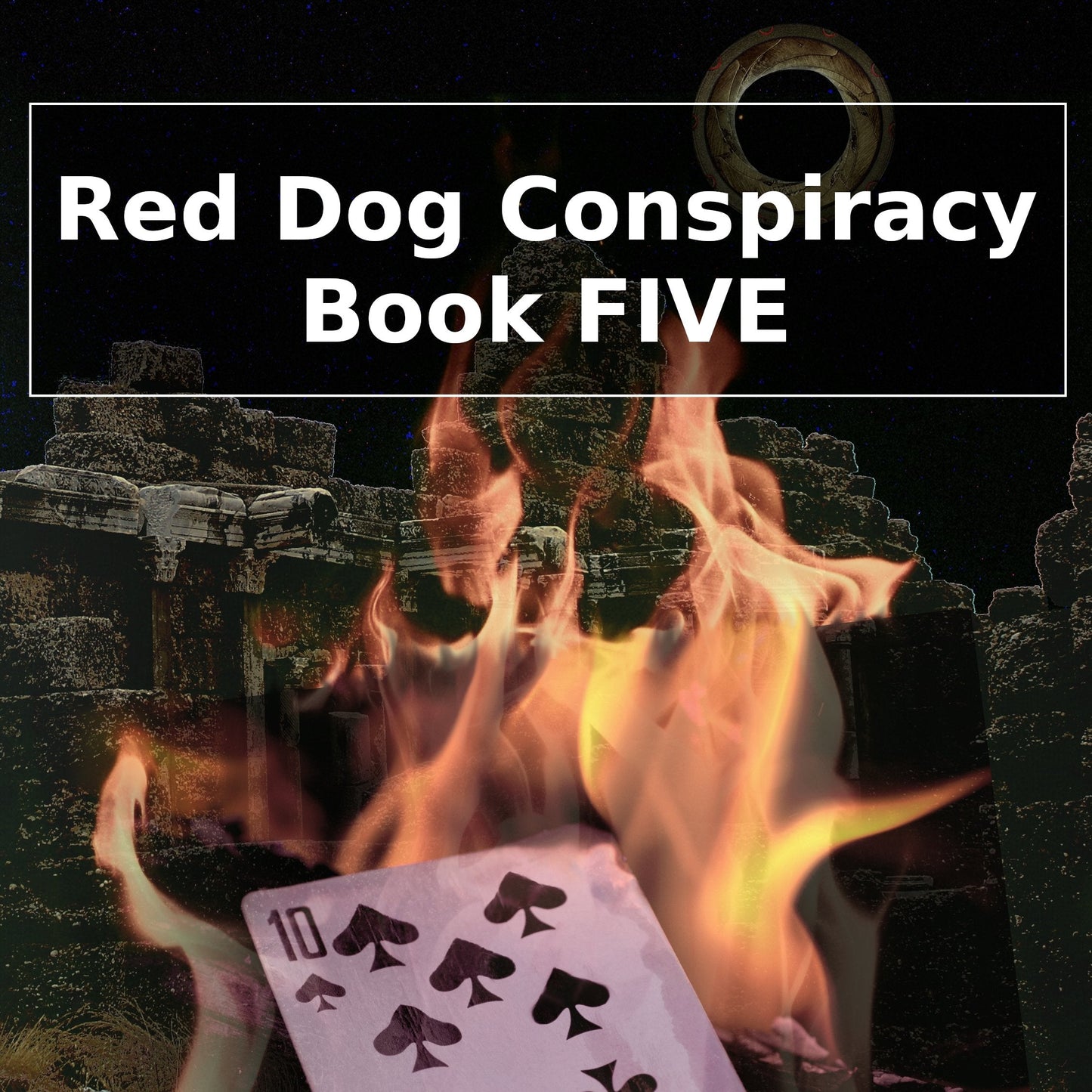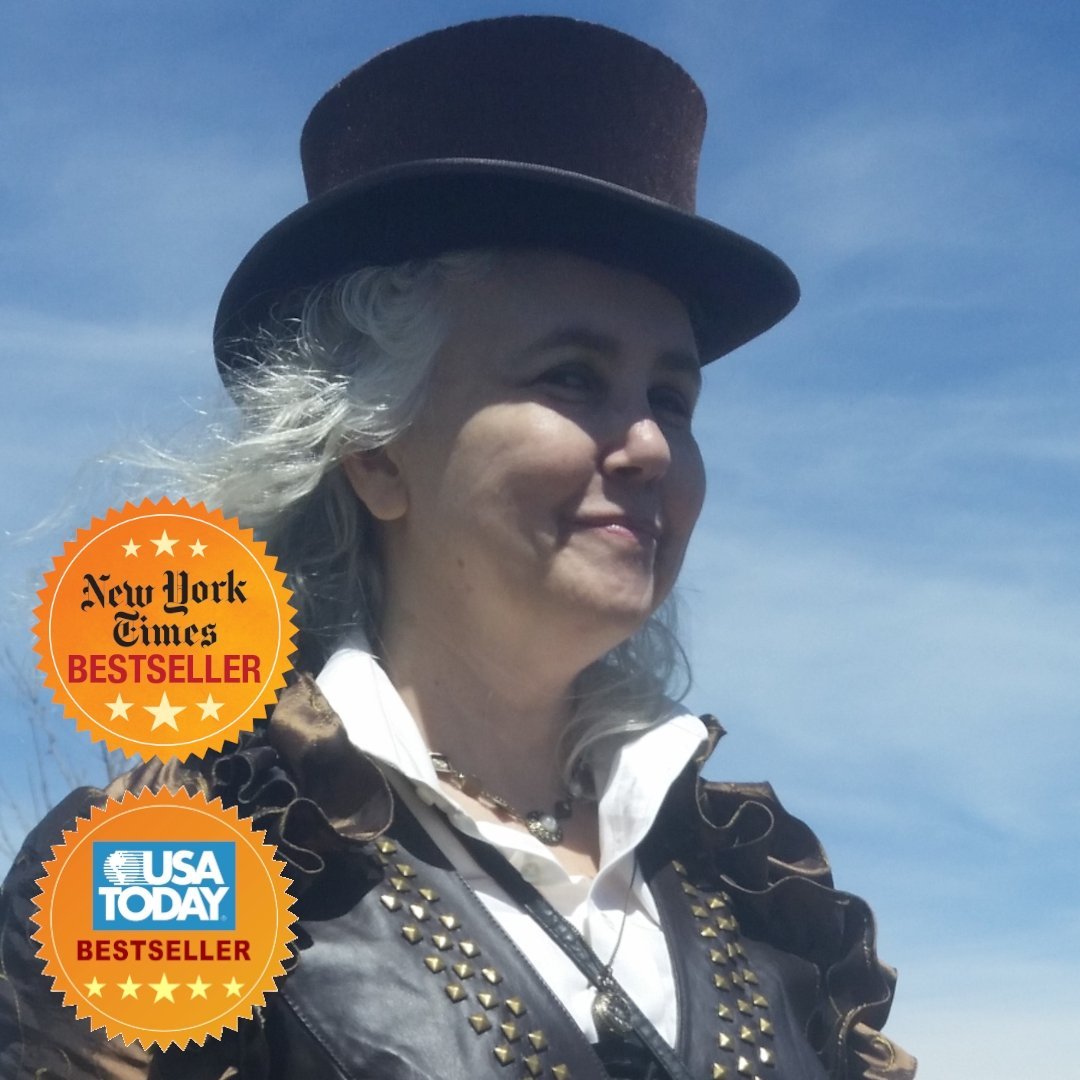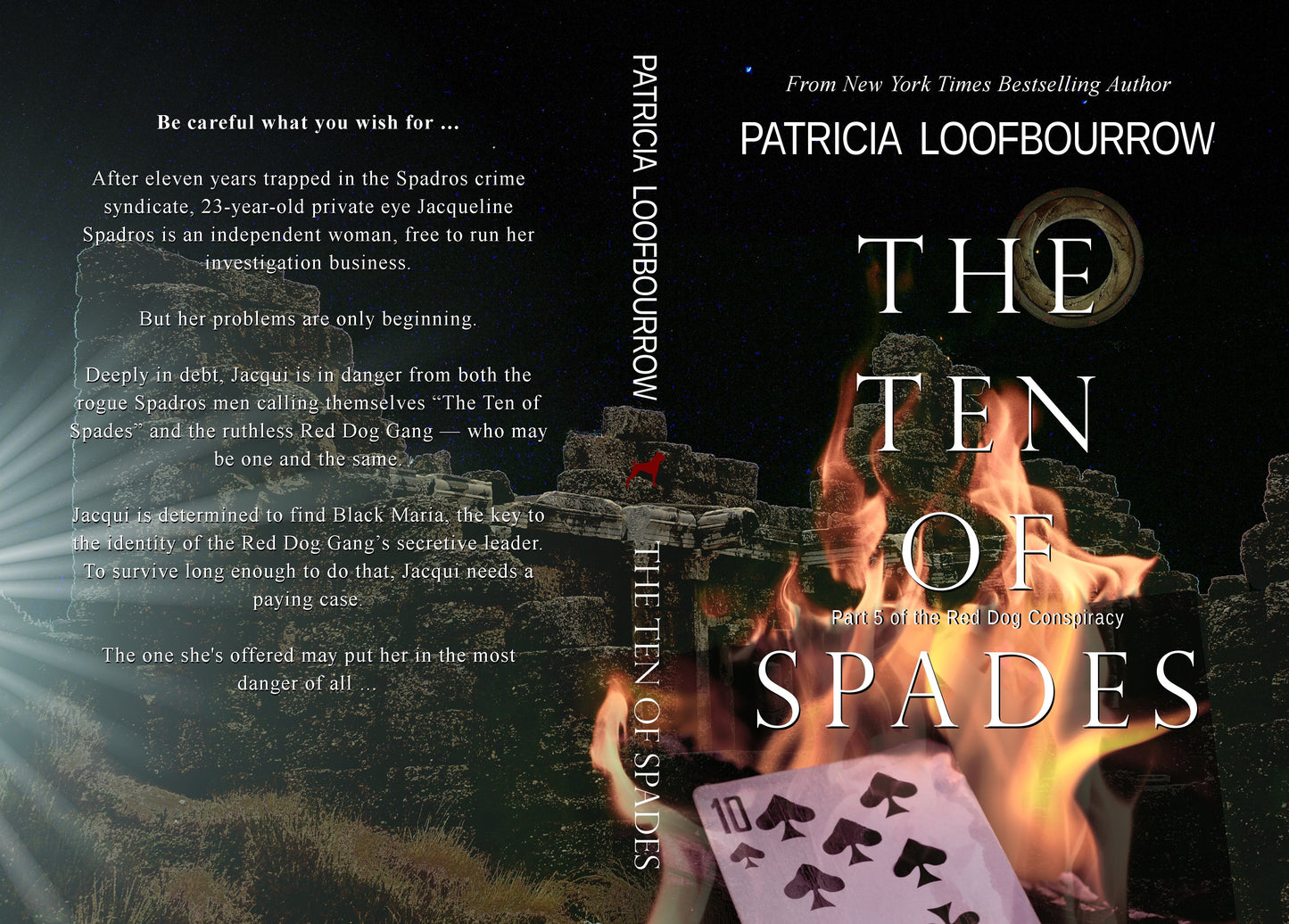 You can order my books from any bookstore in the world.
My print books are in the Ingram book distribution system, which is used by traditional bookstores, as well as independent book-sellers and libraries. If you don't see my books, ask for them!