Regular price
Sale price
$30.00 USD
Unit price
per
Sale
Sold out


Book NINE in the Red Dog Conspiracy series.
From New York Times and USA Today Bestselling Author Patricia Loofbourrow.
New to the Red Dog Conspiracy series?

Start here
About this case laminate hardcover novel:

Prefer a different format?

Click here

.
After the devastating events of our last chapter, all private eye Jacqueline Spadros wants is to get her life back.
Then a missing person she thought she'd never track down falls into her lap.
Jacqui is thrown into a series of events which not only puts her and everyone around her into danger, but changes her life forever.
Warning: on-screen murder, smoking, foul language, infidelity, betrayal, description of injury, gun violence, gore, on-screen suicide, child injury
This is the ninth chapter of a 13-part serial novel:
The Jacq of Spades
The Queen of Diamonds
The Ace of Clubs
The King of Hearts
The Ten of Spades
The Five of Diamonds
The Two of Hearts

The Three of Spades

The Knave of Hearts <-- you are here

The Four of Clubs (coming October 2022)

The Red Dog Conspiracy is one very big story, and each book is a chapter in it. It's highly advised to read the first eight books of this series before going further.
ORDER this hardcover from a smoke-free, pet-free, COVID-free home (we are all vaccinated and get tested regularly).
Printed in the USA
Free shipping to US addresses!
Need a US address? I recommend Viabox - I use them myself.
I personally sign the book to your specifications and send it to you in a bubble-wrap mailer.
100% guaranteed refund if you're not happy (you pay return shipping).
Prefer a different format?

Click here

.
Here's what people are saying:
Enjoy a sample from The Knave of Hearts (warning, spoilers for earlier books here!):

The hall burst with riotous color. Men, women, children from all over Merca, nay the world, had come to celebrate the marriage of one of their own.

Zeppelin pilots in their ceremonial uniforms, the Travelers' Board in full regalia. A banner at the far end: Vig And Natalia Forever.

I sat in the left corner nearest the door, staring dully at the spray of bright flowers on my table. Apparently one didn't wear full mourning to a wedding in Bridges, so instead I wore Anna Goren's deep purple dress and veil. With the crush of dignitaries in the room, no one gave me any notice.

But I was well guarded. My loyal footman Skip Honor stood behind me, dressed in his finest. The housekeeper of my apartments, Mary Spadros, sat beside me to my left. Her husband (and my apartments' butler) Blitz beside her, their little daughter Ariana bouncing in his arms. My son Acevedo, just a month old, lay sleeping in his pram beside me to my right, his nurse Daisy sitting beside him. His guards, two men close by, two more stationed farther away, had been assigned the task by my husband Tony.

One was his first cousin and right hand man, Ten Hogan, who the men called Sawbuck. He stood looking bored. Sawbuck had wanted little to do with Acevedo, not even visiting when he was born, and only gave him a glance when assigned the duty.

Tony hadn't wanted me to bring the boy, but his parents insisted. "It'd be too much for you or me to go," Roy had said. "Particularly since they don't want us." Though he lived in our quadrant, Vígharður Vikenti had a particular dislike for the Spadros Family. "But since the Travelers' Board will be there, we need someone to attend. And who better than our new little Heir?"

I thought it a masterful move. Vig and I were old friends, and who could fault a new mother for bringing her babe?

The calculated irony of it all.

I felt in a half-world between the living and the dead. My bleeding had stopped. My color had mostly returned, my strength almost what it had been. But even at the wedding of two dear friends, I felt a terrible lonely emptiness inside.

Acevedo slept now, with the noise and bustle around him, but at Spadros Manor he cried day and night. Dr. Salmon called it colic, and said it should abate on its own "in a month or two."

Another two months of this and I feared I would go mad.
Book 10 coming soon ... >

Does this have a dust cover?

No. This is a case laminate hardcover book - the image is right on the outside of this glossy cover.

There's no dust cover to lose or get damaged - just your beautiful book!
Do you offer refunds?

I only offer refunds for books which are damaged on arrival.

This has never happened in 6 years of shipping books, so I don't expect anything bad to happen to your book.

But if it does: Please send a photo of the damage to the book and packaging so I can take it up with the shipping company.

The original price you paid for the book will be refunded once the book has arrived back to me. You pay return shipping.
Share
View full details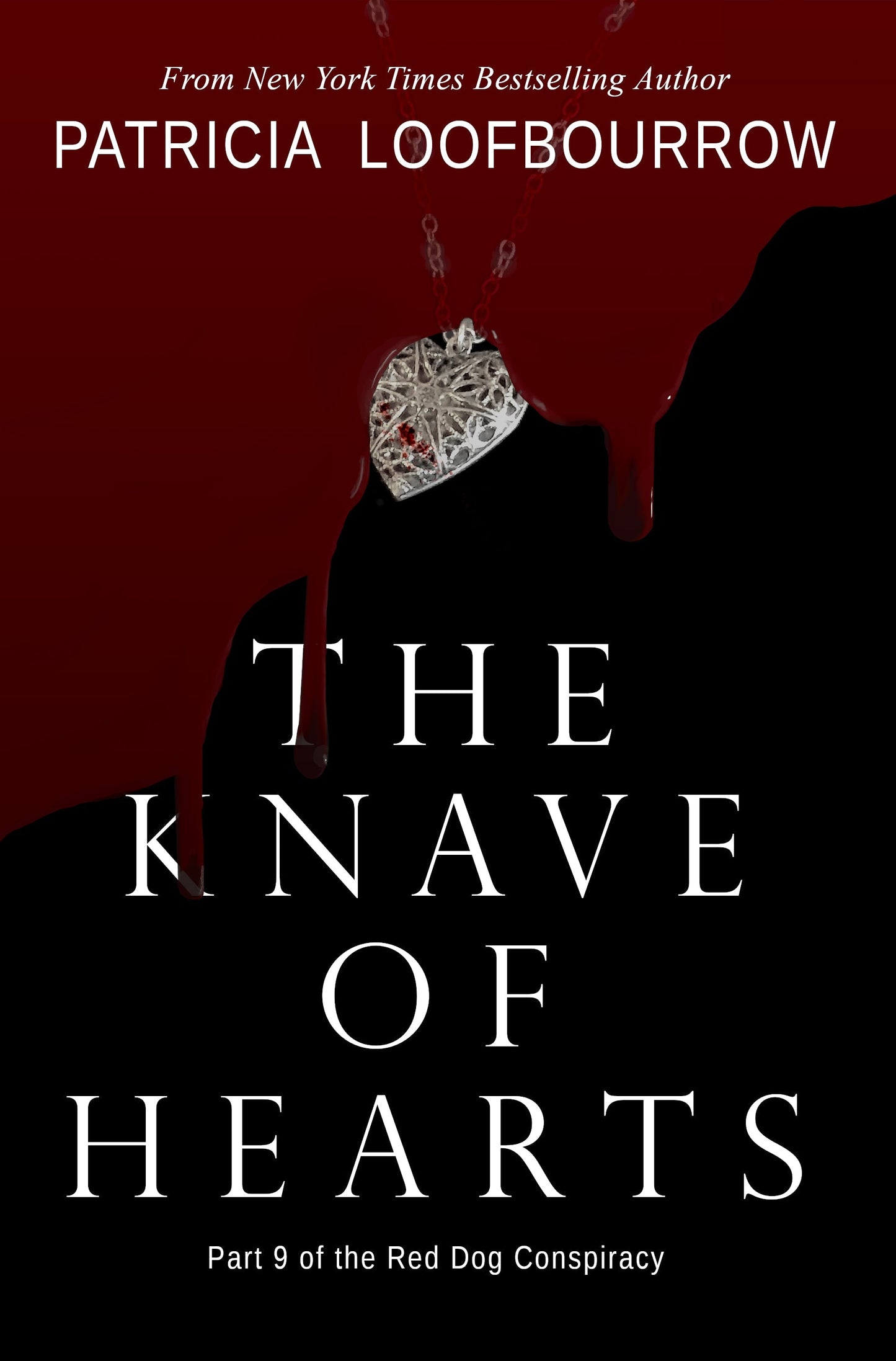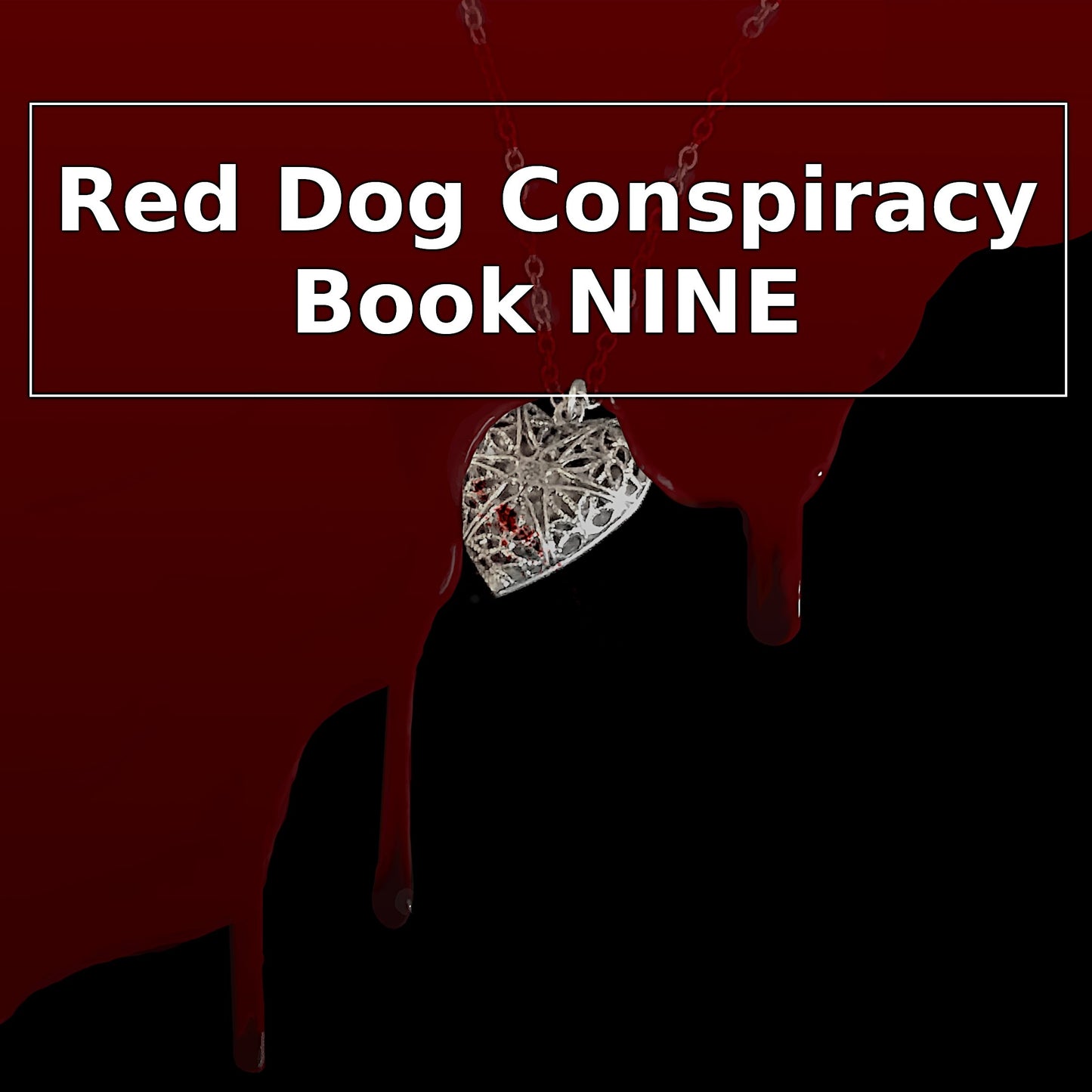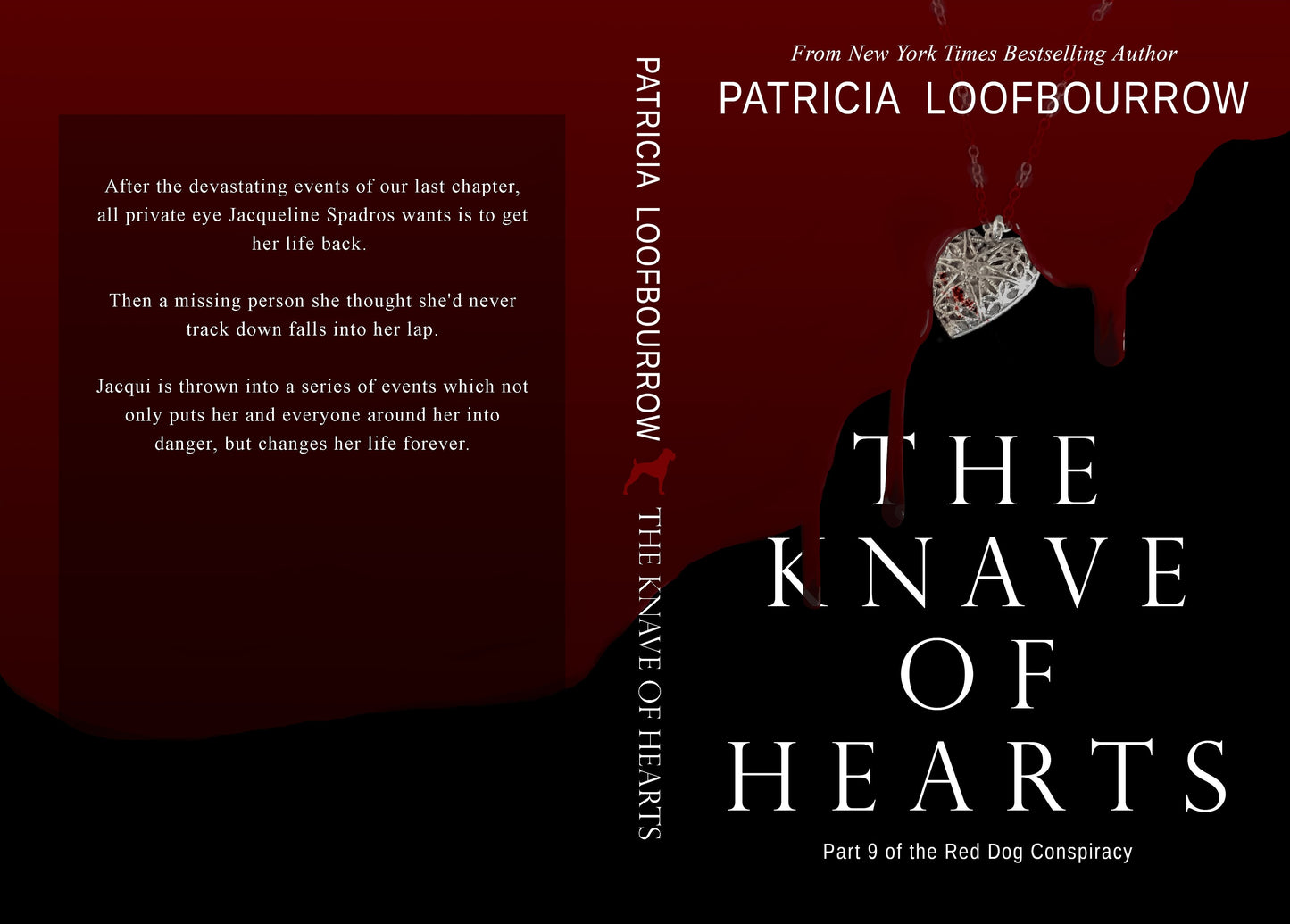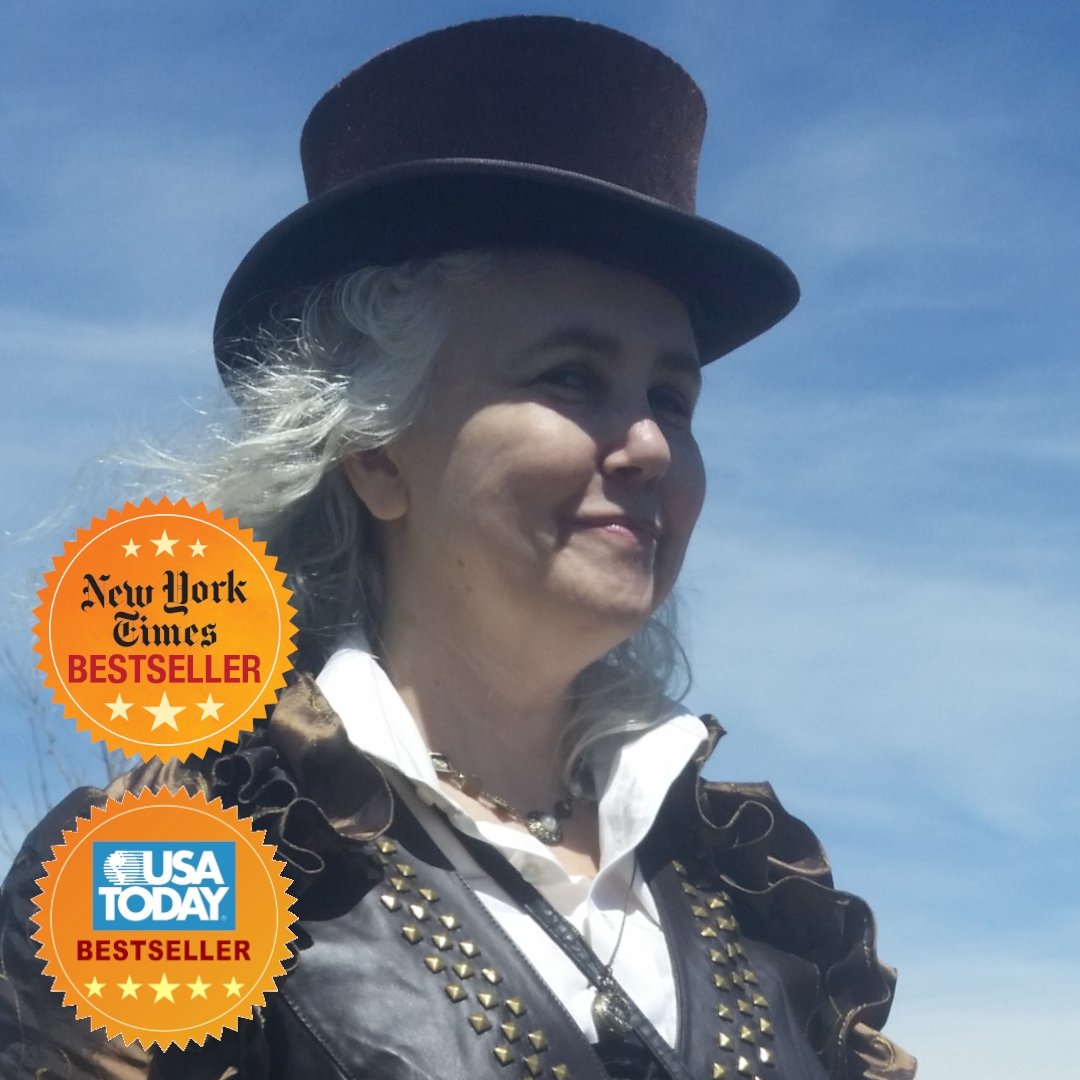 You can order my books from any bookstore in the world.
My print books are in the Ingram book distribution system, which is used by traditional bookstores, as well as independent book-sellers and libraries. If you don't see my books, ask for them!