Regular price
Sale price
$20.00 USD
Unit price
per
Sale
Sold out
Book SIX in the Red Dog Conspiracy series.
From New York Times and USA Today Bestselling Author Patricia Loofbourrow.
New to the Red Dog Conspiracy series?

Start here
About this premium paperback book:

Want a different format? Click here.
(WARNING: this description contains major spoilers for books 1-5!)
A storm is coming ...

One year has passed since the unpopular second Diamond Purge began. When the trains in Bridges mysteriously stop running, tensions among the populace rise to the point that the other three Families decide something must be done.

Private investigator Jacqueline Spadros gets an unusual request: mediate with Cesare Diamond so that Inventors from all Four Families may meet to find a solution to the crisis.

But Jacqui has more pressing problems. Her best friend is dying, she has a missing-persons case that she can't seem to solve, and her teenage sister-in-law is out of control. When her lawyer blackmails her for the enormous amount she owes him, Jacqui does something no one would ever have expected.

Warning: marital strife, discussion of past infidelity, smoking, language, on-screen violence, on-screen threats to the main character, intense situations, animal injury, animal death.
This is the sixth chapter of a 13-part serial novel:
The Jacq of Spades
The Queen of Diamonds
The Ace of Clubs
The King of Hearts
The Ten of Spades
The Five of Diamonds <-- you are here

The Two of Hearts

The Three of Spades
The Knave of Hearts
The Four of Clubs - coming October 2023

You can do what you want, but starting with The Five of Diamonds would be like walking in seventy minutes into a three hour movie.

Don't be that guy. Start with The Jacq of Spades and read the books in order.
"This book was an exhilarating read ..."
"Jacqui is back and trust me you need to be fresh with the series ..."
"... nothing is what it seems."
"... quite intriguing ..."
"... the story takes a unexpected new aspect, and dabbles in betrayal, loyalty and romance."
"... a surprise bombshell ending ..."
"... wonderfully complex and amazingly enjoyable ..."
"An ongoing epic in the making."
243-page paperback from a smoke-free, pet-free, COVID-free home (we are all vaccinated and get tested regularly).
Printed in the USA
Free shipping to US addresses!
Need a US address? I recommend Viabox - I use them myself.
I personally sign the book to your specifications and send it to you in a bubble-wrap mailer. Not one damaged book reported in six years of shipping them.

100% guaranteed refund if you're not happy (you pay return shipping).
Here's what people are saying:
Enjoy a sample from The Five of Diamonds:

Darkness lay in the opulent bedroom, save for a beam of moonlight which streamed from the open window to display the wide dressing-table and the contents there. Perfumes, makeup, all the trappings of a wealthy woman — including a decorative tall box of fine jewelry.
I crouched in shadow beside this table, waiting.
We'd been hired to solve a string of burglaries in this fine set of apartments: a collective in Spadros quadrant, 177th Street East.
The members met together every Wednesday. Over the past few weeks, a different woman returned to her rooms after each meeting to find her jewels missing. Guards had been set in the hallways, yet the thefts continued.
A puzzle, and I so loved to solve them.
Pale bluish light ruffled the edges of sheer curtains billowing in the faint summer breeze.
I glanced back to the doorway: all was quiet.
I never asked why these people didn't first go to the Spadros Family for help. Yet I did understand turning next to an investigator. Going to the police in a city ruled by the Four Families would have been their last option. Life could become most unpleasant should Roy Spadros learn they'd crossed him.
A grating noise at the window startled me.
A hand appeared, gloved in black leather. A form clothed in black perched upon the windowsill briefly, then entered, one stealthy motion at a time. Then the figure approached, falling into and out of shadow.
The way this person moved seemed familiar.
My heart pounded so loudly I feared the thief might hear it. I dared not even breathe. I also was clothed in black, but any motion would bring notice.
Like some moth reversed, the shape moved away from the moonlight's glow to what it illuminated. More to the point, the jewelry box.
A dark hand reached for the lid.
That was far enough. I grabbed the wrist. "Got you!"
Do you offer refunds?

I offer refunds for books which are damaged on arrival. This has never happened yet in 6 years of shipping books, so I don't expect anything bad to happen to your book.

But if it does: Please send a photo of the damage so I can take it up with the shipping company.

The original price you paid for the book will be refunded once the book has arrived back to me. You pay return shipping.
Share
View full details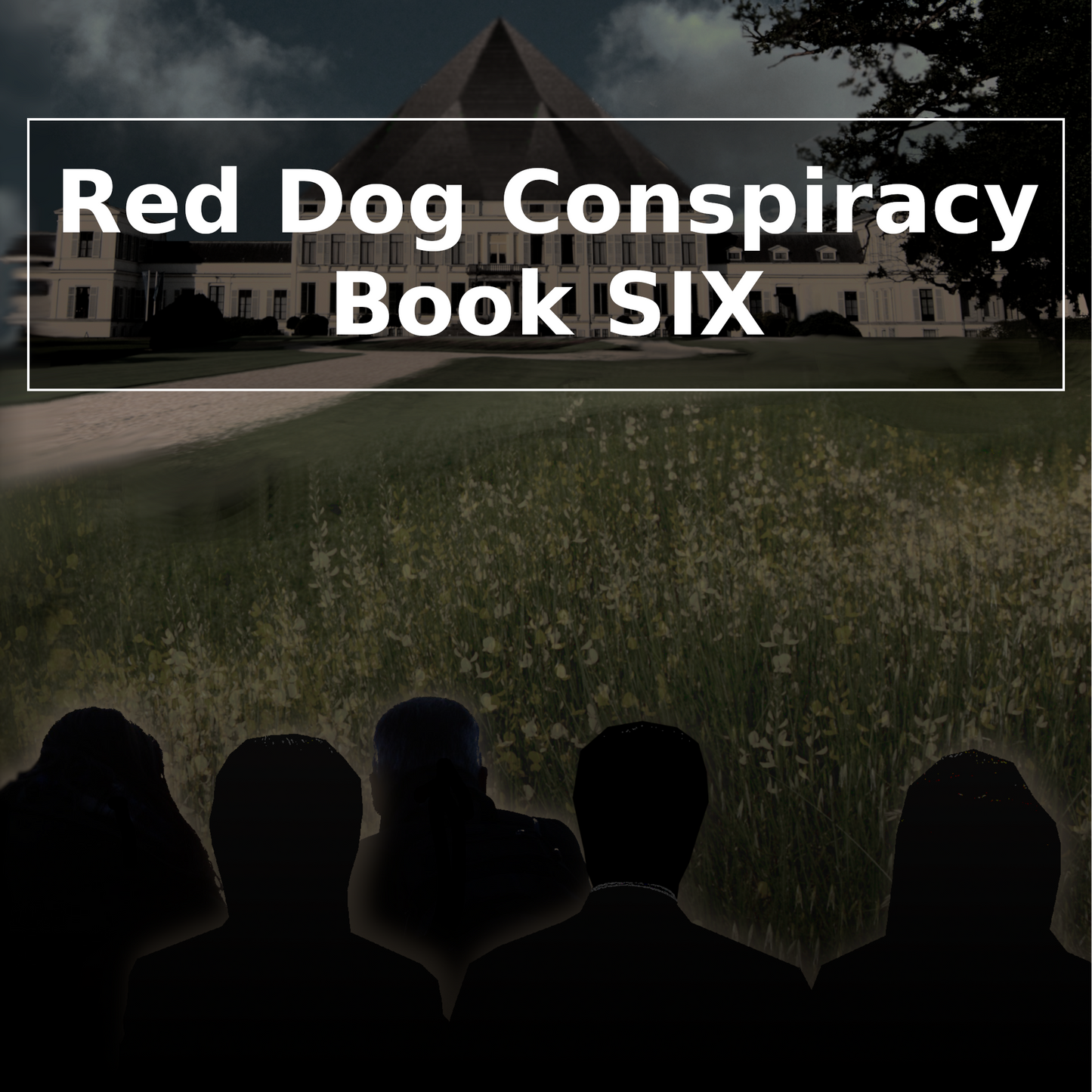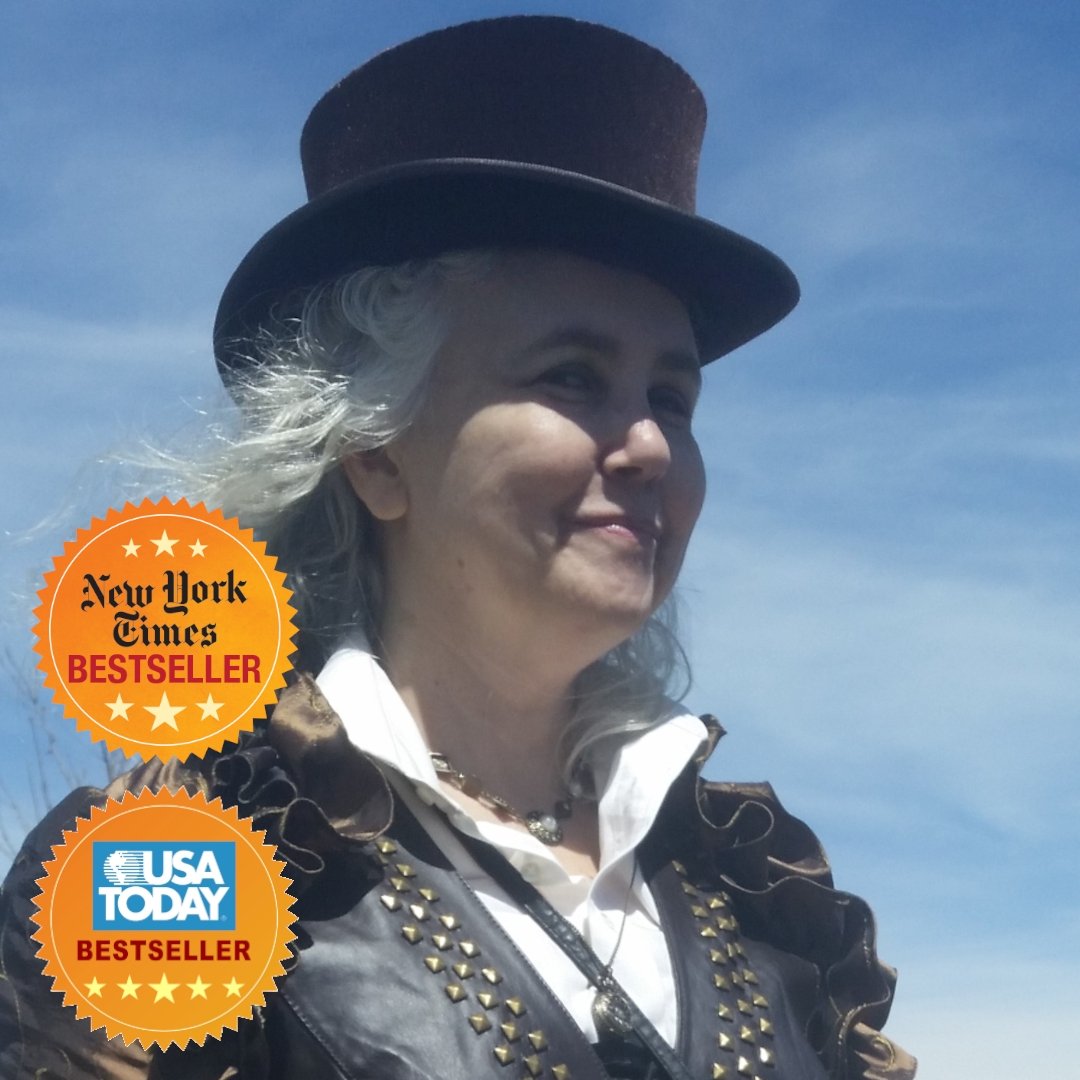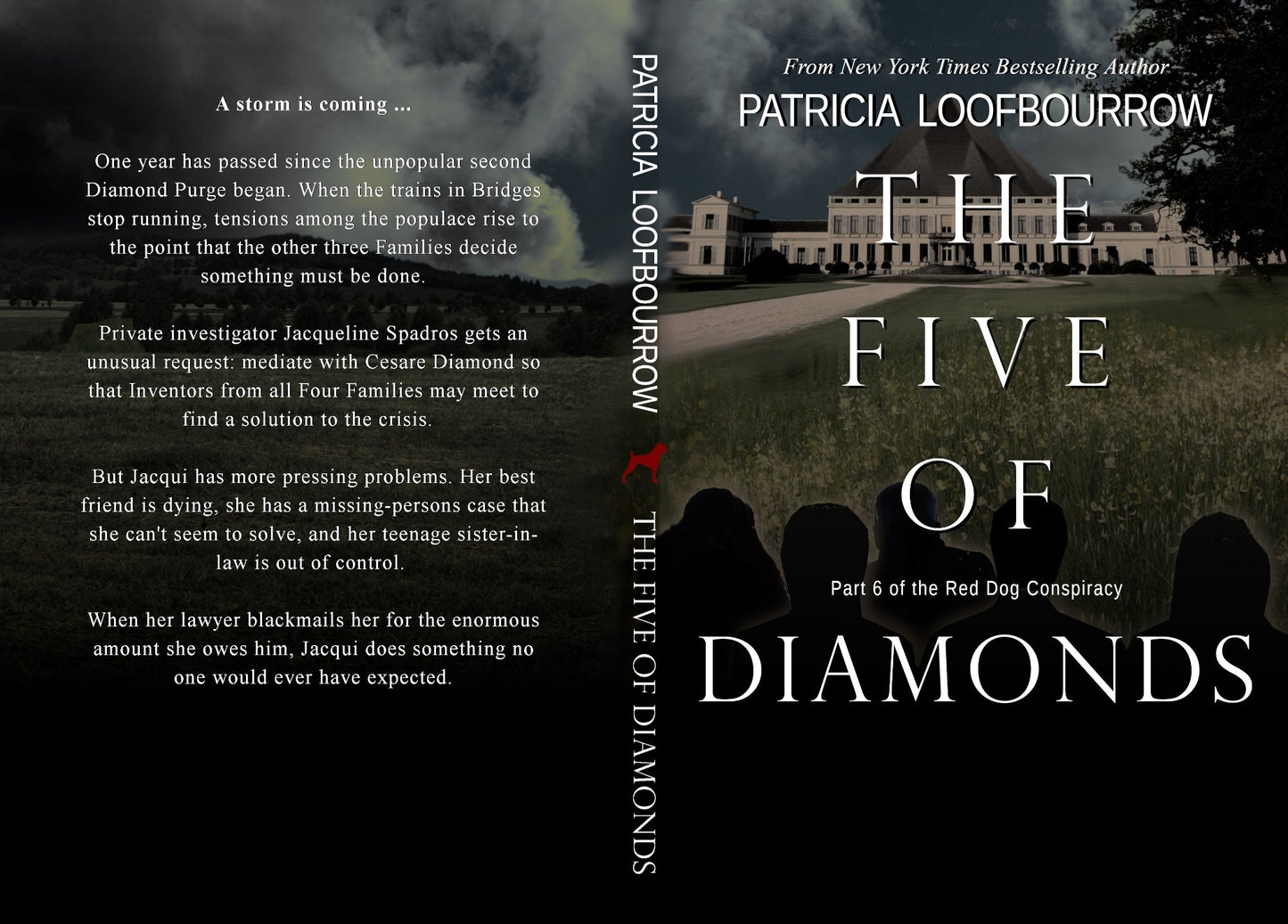 You can order my books from any bookstore in the world.
My print books are in the Ingram book distribution system, which is used by traditional bookstores, as well as independent book-sellers and libraries. If you don't see my books, ask for them!