Regular price
Sale price
$20.00 USD
Unit price
per
Sale
Sold out
Book FOUR in the Red Dog Conspiracy series.
From New York Times and USA Today Bestselling Author Patricia Loofbourrow.
New to the Red Dog Conspiracy series?

Start here
About this paperback book:

What if the person who hated you most was the only one who could save you?

Thousands of gentlemen have gone bankrupt in Bridges and trouble brews between the Diamond and Spadros crime families. Yet the city is united in its desire to exact vengeance for those murdered in the zeppelin disaster.

Penniless and alone, private eye Jacqueline Spadros confronts the lowest point of her life. Seen as an accomplice in the financial crisis and accused of a crime she didn't commit, Jacqui faces trial in front of a hostile jury - and could receive the death penalty.
Jacqui knows she's been framed by the illusive Red Dog Gang. But will the jury believe her?
Warning: alcoholism, smoking, language, discussion of infidelity, suicidal ideation, animal injury, animal death.

THE KING OF HEARTS is the explosive fourth chapter of New York Times and USA Today Bestselling Author Patricia Loofbourrow's Red Dog Conspiracy series, loved by over 60,000 fans of science fiction, hard-boiled noir mystery, and psychological crime thrillers from masters such as James S.A. Corey, Richard K, Morgan, and Michael Connelly.
Each book builds on the information presented in the book before it. Because of this, I strongly urge you to read the first three books in this series before reading The King of Hearts.

244-page paperback from a smoke-free, pet-free, COVID-free home (we are all vaccinated and get tested regularly).
Printed in the USA
Free shipping to US addresses!
Need a US address? I recommend Viabox - I use them myself.
I personally sign the book to your specifications and send it to you in a bubble-wrap mailer. Not one damaged book reported in six years of shipping them.

100% guaranteed refund if you're not happy (you pay return shipping).
" It is even better than those modern day setting crime dramas."
"Oh my goodness, Jacqui! What have you gotten yourself into now?"
"This was by far my favorite of The Red Dog Conspiracy series to date!"
"I'll be reading more from this author ..."
"It kept me on the edge of my seat waiting to see what would happen next."
"The author continues to surprise me at every turn ..."
"Absolutely loved the fourth novel in this captivating series."
"It's breathtakingly wonderful. I cannot recommend it strongly enough ..."
Here's what people are saying:
Enjoy a sample from The King of Hearts:
(warning - major spoilers for books 1 - 3!)

A cold shock!
I sat up, dripping wet. "What the hell?"
Molly stood in front of me, pitcher in hand. "You're due at the courthouse on Market Center in an hour for your arraignment hearing. Yet here you are in bed! What's wrong with you?"
My lady's maid Amelia cowered in the corner, hands to her mouth, fear in her eyes. "You wouldn't wake up, mum."
Molly grabbed my right arm, and I cried out as the numb tingling nausea returned full force.
The room wavered. How many bottles did I drink last night?
Molly snapped at Amelia, "You, get over here."
They stripped off the clothes Regina Clubb gave me at her hotel two days earlier as fast as they could.
No, wait, I thought, that couldn't be right. I left the hotel on Thursday. Wasn't this Saturday? Why would we go to the courthouse today? "A hearing? How was I supposed to —"
Molly glared at me. "The notice."
A sealed envelope sat on my dresser. Was it there when I arrived? I couldn't remember.
What day was this?
Clubb Hotel had been a nightmare all its own. The way that woman laughed …
I felt sick to my stomach.
Molly pulled me naked towards the tub. "This is going to be the fastest bath ever. Gods, you stink of booze."
The water was cold!
Hands forced me under, pulled me out, water spraying across the room. They threw towels around me, rushed me into clothes, shoved me into a chair by my mirror.
Dripping thick curls, standing every which way, makeup smeared. Combs pulled my head this way and that.
Molly got out scissors. "These tangles must go."
I clasped my head, horrified. "No!"
She began snipping. "It's just the ends, dear." She set the scissors down, dipped a soft cloth in cold cream, wiped my face. "We'll do your hair in the carriage."
Amelia winced as she knelt before me, tying my right boot.
Empty bottles littered the floor. A crow cawed in the middle of the empty street. Panicked dread hit me. "My bird!"
Pushing past Amelia, I rushed to its cage. My poor clawed bird lay bound in its bandages, eyes closed, panting.
A flood of relieved gratitude: it was alive! "Bring water, Amelia." I dribbled some into its mouth, and it drank greedily.
Remorse struck. How had it survived?
Amelia took something from her pocket and put it into mine. "Your tenants' money. I collected it whilst you were gone."
I'd never considered it. "That was kind of you, Amelia." Especially after the way I'd treated her.
Molly let out a snort of derision, grabbed my arm, dragged me out to the navy blue carriage, and thrust me inside.
Just like Ma did when she sent me away …. I blinked away tears as I pictured Ma pulling me from my bed. Shoving me into that carriage. The disgust on her face as she turned away.
Amelia had followed. Molly snapped, "Get the room in order."
Amelia curtsied low. "Yes, mum, right away."
"And give my bird more water, please," I called out as we drove away.
This wasn't my carriage. Where was my carriage? The thin black curtains were pulled, which left us sitting in dim light as the carriage barreled along.
Molly snapped, "Why did you tell him?"
"Tell who what?"
My head yanked backwards. Molly hissed in my ear. "How dare you tell my son his marriage was a sham! And in a letter from the hand of a servant! What has he ever done for you to hurt him so?"
Do you offer refunds?

I offer refunds for books which are damaged on arrival. This has never happened yet in 6 years of shipping books, so I don't expect anything bad to happen to your book.

But if it does: Please send a photo of the damage so I can take it up with the shipping company.

The original price you paid for the book will be refunded once the book has arrived back to me. You pay return shipping.
Share
View full details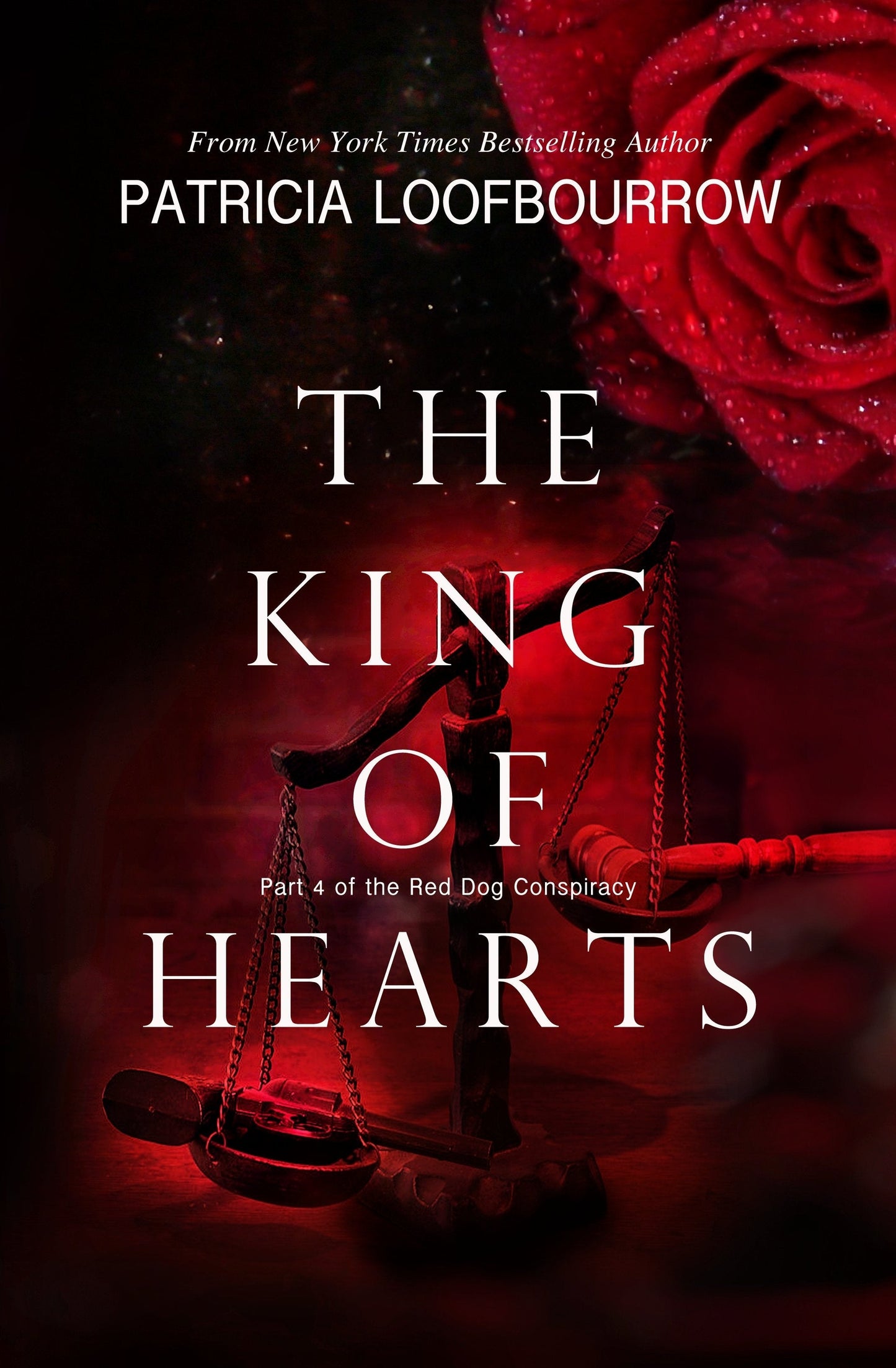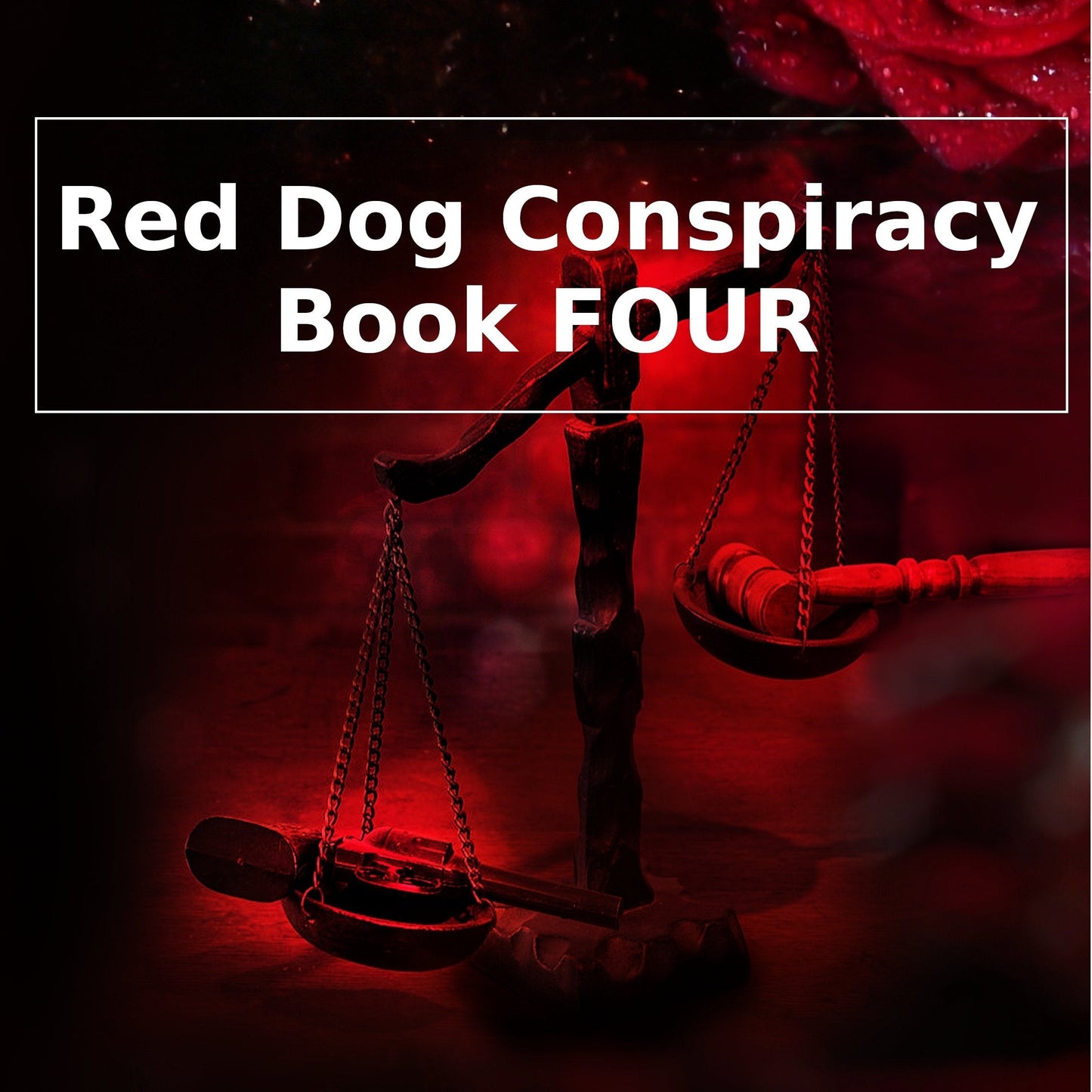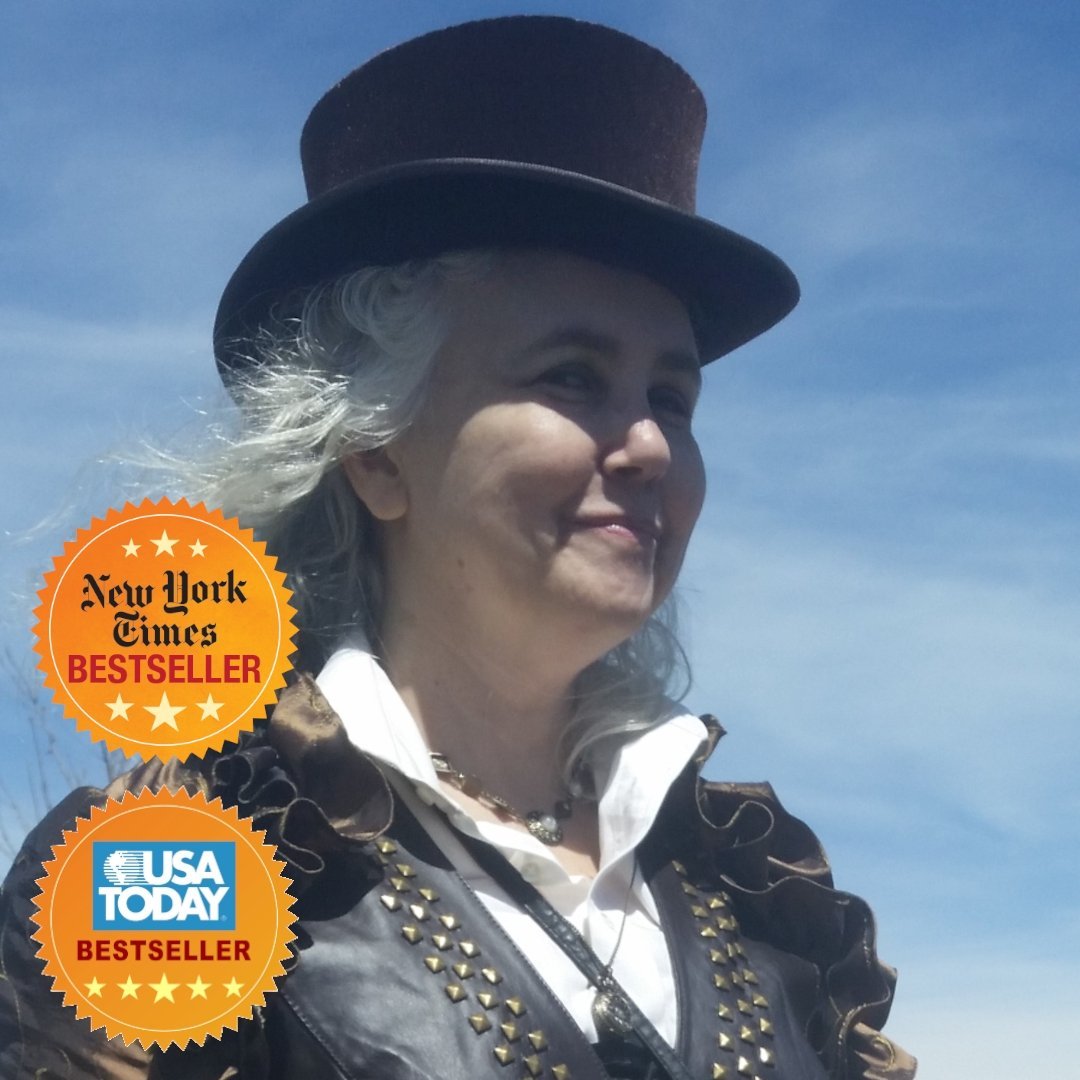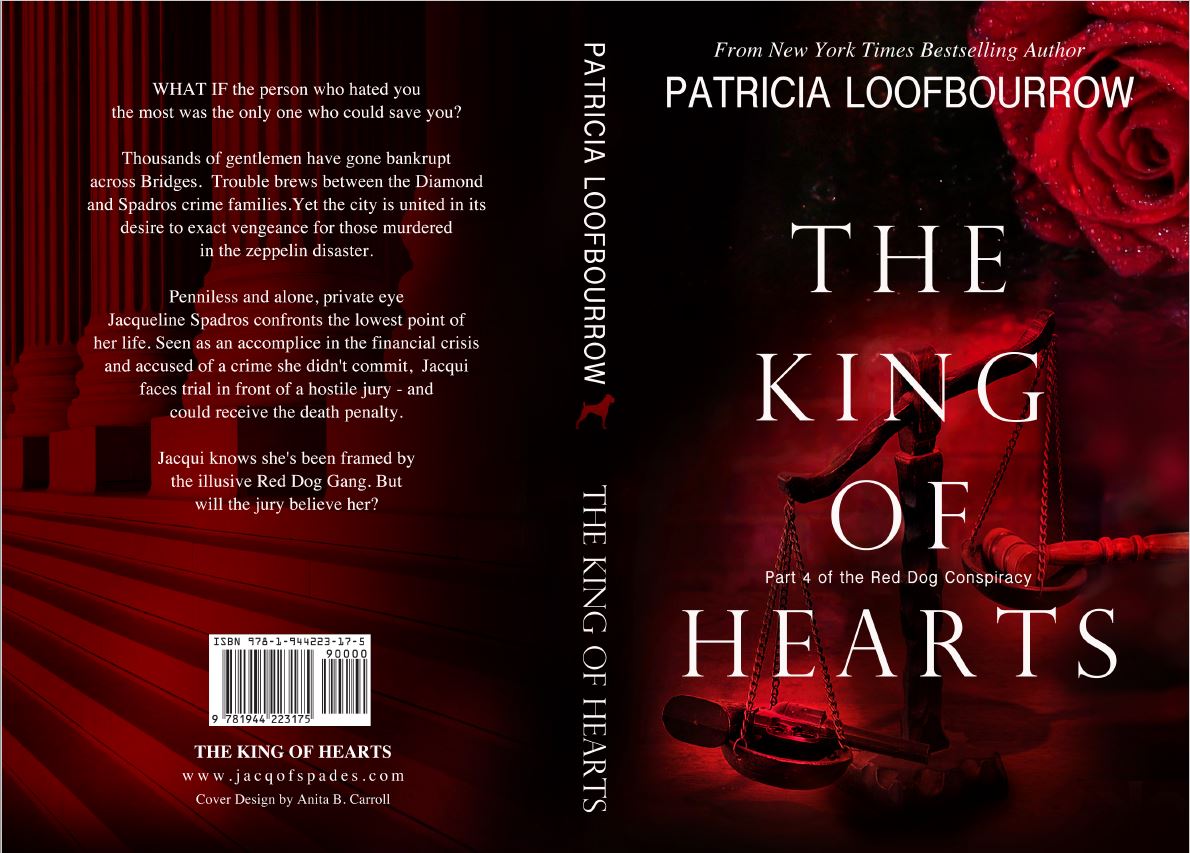 You can order my books from any bookstore in the world.
My print books are in the Ingram book distribution system, which is used by traditional bookstores, as well as independent book-sellers and libraries. If you don't see my books, ask for them!