Regular price
Sale price
$20.00 USD
Unit price
per
Sale
Sold out
Book EIGHT in the Red Dog Conspiracy series.
From New York Times and USA Today Bestselling Author Patricia Loofbourrow.
New to the Red Dog Conspiracy series?

Start here
About this paperback book:

As a private eye closes in on her city's secrets, there are those who will go to any lengths to stop her.

After the horrific events of our last chapter, Jacqui's in a medical predicament. If she wants to stay free from the Spadros crime syndicate, she has to find the cure for her condition - and time's running out.

But just when Jacqui thinks she's found what she's after, she finds herself instead in a much bigger - and deadlier - situation.

She's getting closer to discovering what mechanisms really lie beneath the city.
And the Red Dog Gang isn't the only one who wants her stopped.

Warning: on-screen death, captivity, child murder, terror, blood, bad language, smoking.
This is the eighth chapter of a 13-part serial novel:
The Jacq of Spades
The Queen of Diamonds
The Ace of Clubs
The King of Hearts
The Ten of Spades
The Five of Diamonds

The Two of Hearts

The Three of Spades <-- you are here
The Knave of Hearts
The Four of Clubs - coming October 2023

You are strongly urged to read this series in order! The Red Dog Conspiracy is one big book, and if you skip around or read out of order you will not understand what's going on.

"It is a rare mystery series that can fool me ..."
"I am amazed and flabbergasted ..."
"There are many plot twists and turns that are completely unexpected."
"... Jacqui starts getting answers to some of her many questions."
"I like the analogy of the dealers deal you a hand for a birth and you turn your cards in for your death ..."
"... a masterfully told story of intrigue, memories, and a plot that will keep the most tenacious detectives guessing."
243-page paperback from a smoke-free, pet-free, COVID-free home (we are all vaccinated and get tested regularly).
Printed in the USA
Free shipping to US addresses!
Need a US address? I recommend Viabox - I use them myself.
I personally sign the book to your specifications and send it to you in a bubble-wrap mailer. Not one damaged book reported in six years of shipping them.

100% guaranteed refund if you're not happy (you pay return shipping).
Here's what people are saying:
Enjoy a sample from The Three of Spades (Warning! Major spoilers for books 1-7):

I stepped upon the sidewalk in front of Madame Biltcliffe's Dress Shop, the golden sandstone of Clubb quadrant fine and smooth beneath my boots. The day was blustery and cool, the sky threatening.
Moving my recently purchased forest green and gold paisley carpetbag to my other arm, I rubbed my right palm. It was times like this that I regretted hitting Charles Hart: the cast was off, but my hand still ached at times.
As usual, the glass window-front to Madame's former shop was engraved in gold. But the words, "Miss Tenni Mitchell, Proprietress" had been added underneath the shop's name.
Inside, the shop gleamed: polished oak paneling, shiny brass fixtures, elegant mannequins displaying gowns of the finest fabric. Two very well-dressed women conferred near the back corner to my right, where the fashion books were kept.
At the glass counter to my left, Tenni's younger sister Oma stood behind the counter dressed in a shop maid's uniform. She beamed, curtsying when she saw me. "Mrs. Spadros! Oh, it's good to see you."
I went to the girl — now almost a woman — and took her hand. "It's good to see you too. Is all well?"
Oma went into a long description of the plans for her upcoming wedding to some police detective back in Spadros quadrant.
Briscola, if I recall correctly.
As she spoke, her cheeks bloomed, her eyes grew bright. Whatever Tenni might have thought about Oma's feelings for the man, the girl was at the very least excited for the wedding.
I envied her.
She suddenly stopped. "You didn't come here to listen to this; how might I help you?"
You might say I had an ever-growing problem. None of my charcoal dresses fit anymore: one was too tight in the bodice, another too tight in the waist, the third wouldn't button at all.
They couldn't be mended and patched much further, and did I really need to stay in mourning?
I didn't want to accept new dresses from Tony: I'd be returning to my apartments soon. So I had my lady's maid Amelia Dewey take in Anna Goren's purple dresses, then as time passed, let them out again.
But I couldn't put this off any longer. After numerous entreaties from my husband Tony and his mother Molly over the past few weeks to pick someone, anyone, as dressmaker, I decided Tenni was someone I could trust.
Tony assured me that I might have anything I wanted. It seemed such a waste. "Is your sister available?"
She turned to the office behind her and knocked. "Tenni," she called out, "Mrs. Spadros is here to see you."
Tenni Mitchell came forth, a woman of one and twenty. Curly red-brown hair, light brown skin; for many a day I'd used her as my double when going to my cases. Of course, now she was too tall to fool anyone who actually knew me. "Mrs. Spadros! Come in."
She ushered me into her office. The oak wood had been painted white, with black trimming around the door and windows. The cabinets were black with iron fixtures. "You've redecorated! Very nice." White was my least favorite color, but it pleased me that Tenni had made the place her own.
Tenni smiled. "I suppose it's my Spadros quadrant upbringing: I grow tired of looking at brass and golden-brown all day." She gestured to a chair beside her desk, black leather and gun-metal gray. "Please, sit down." Tenni crossed one leg over her knee and folded her hands upon it. "How might I help?"
"What I tell you must not be shared with anyone," I said quietly. "Not even your sisters."
Tenni nodded. "You have my word."
Do you offer refunds?

I offer refunds for books which are damaged on arrival. This has never happened yet in 6 years of shipping books, so I don't expect anything bad to happen to your book.

But if it does: Please send a photo of the damage so I can take it up with the shipping company.

The original price you paid for the book will be refunded once the book has arrived back to me. You pay return shipping.
Share
View full details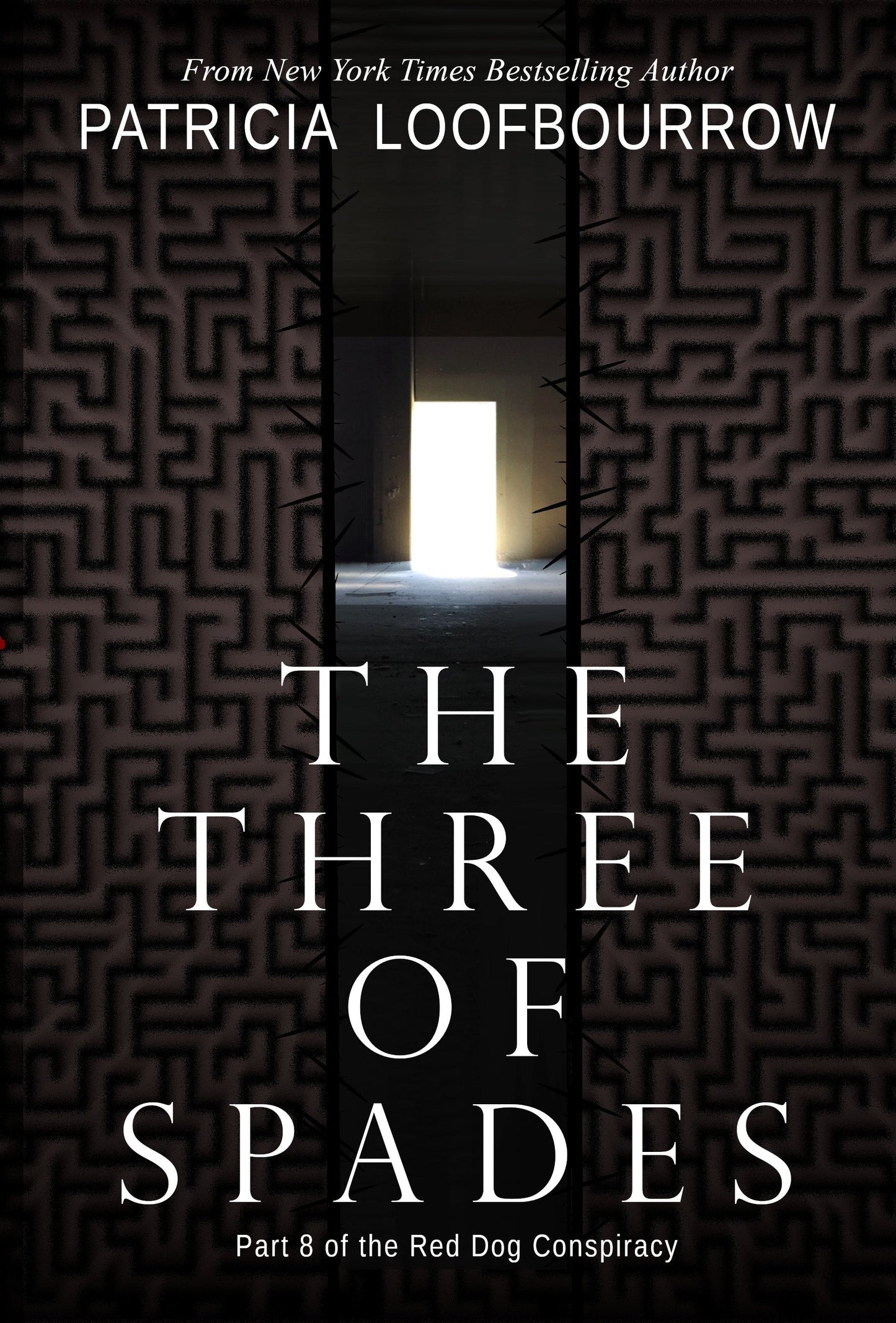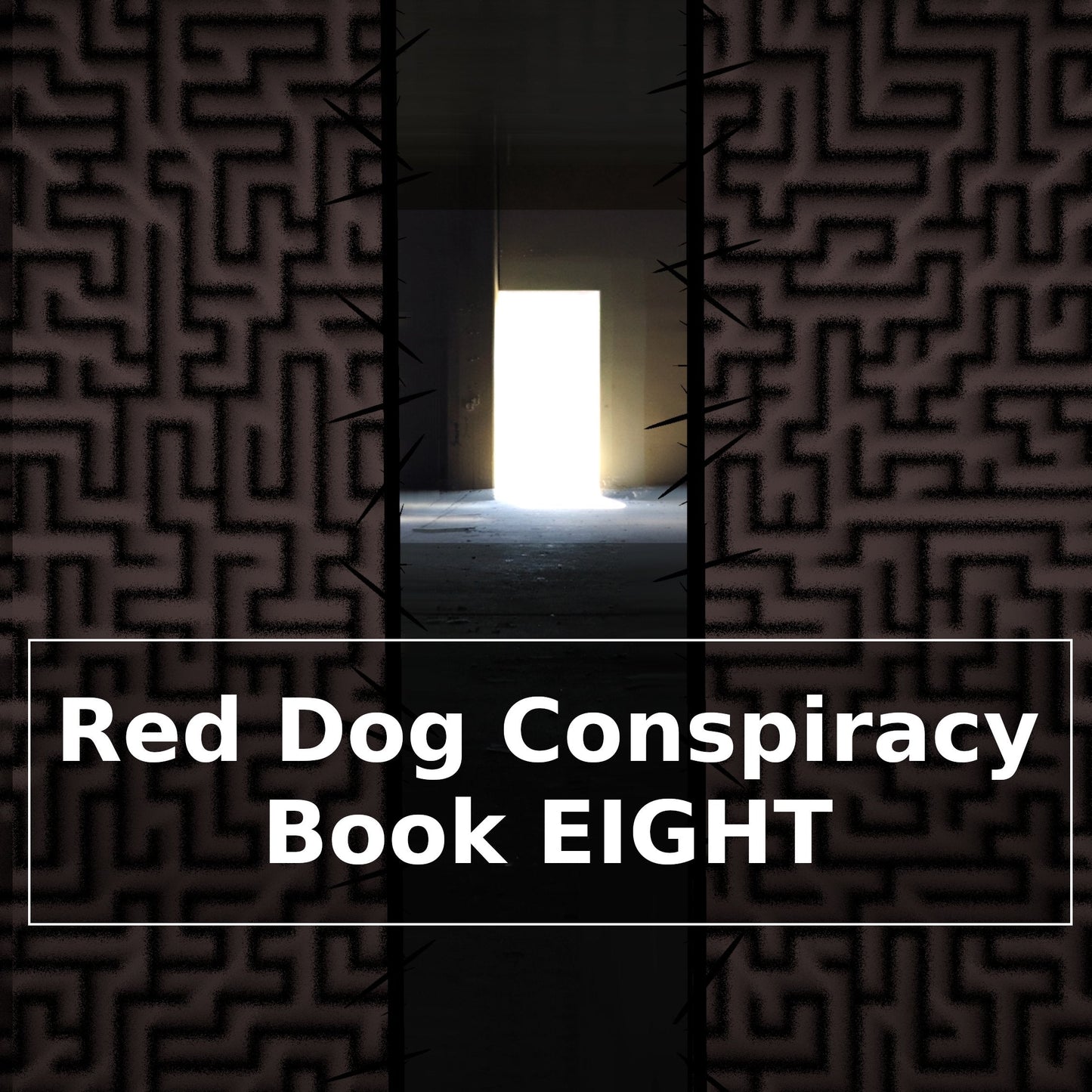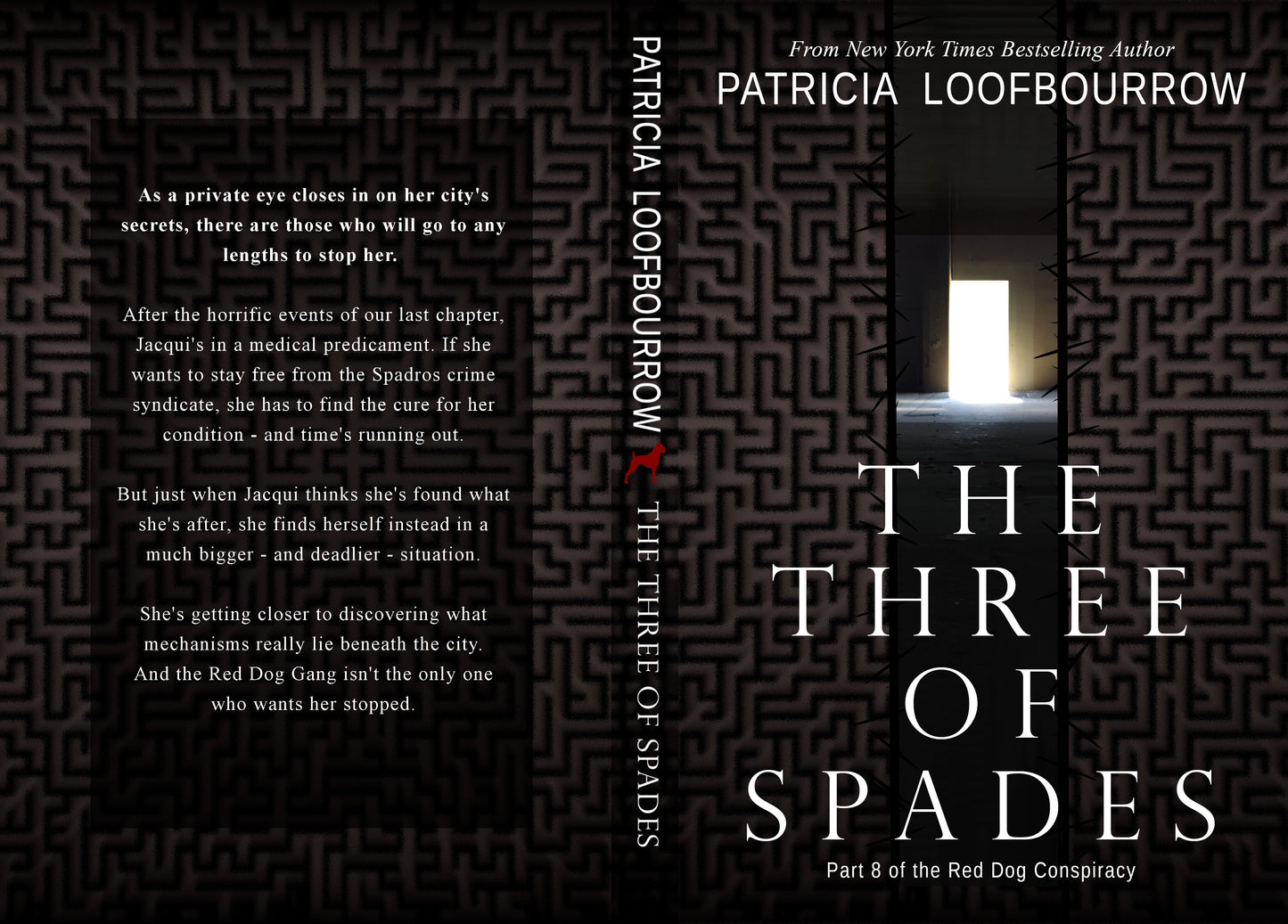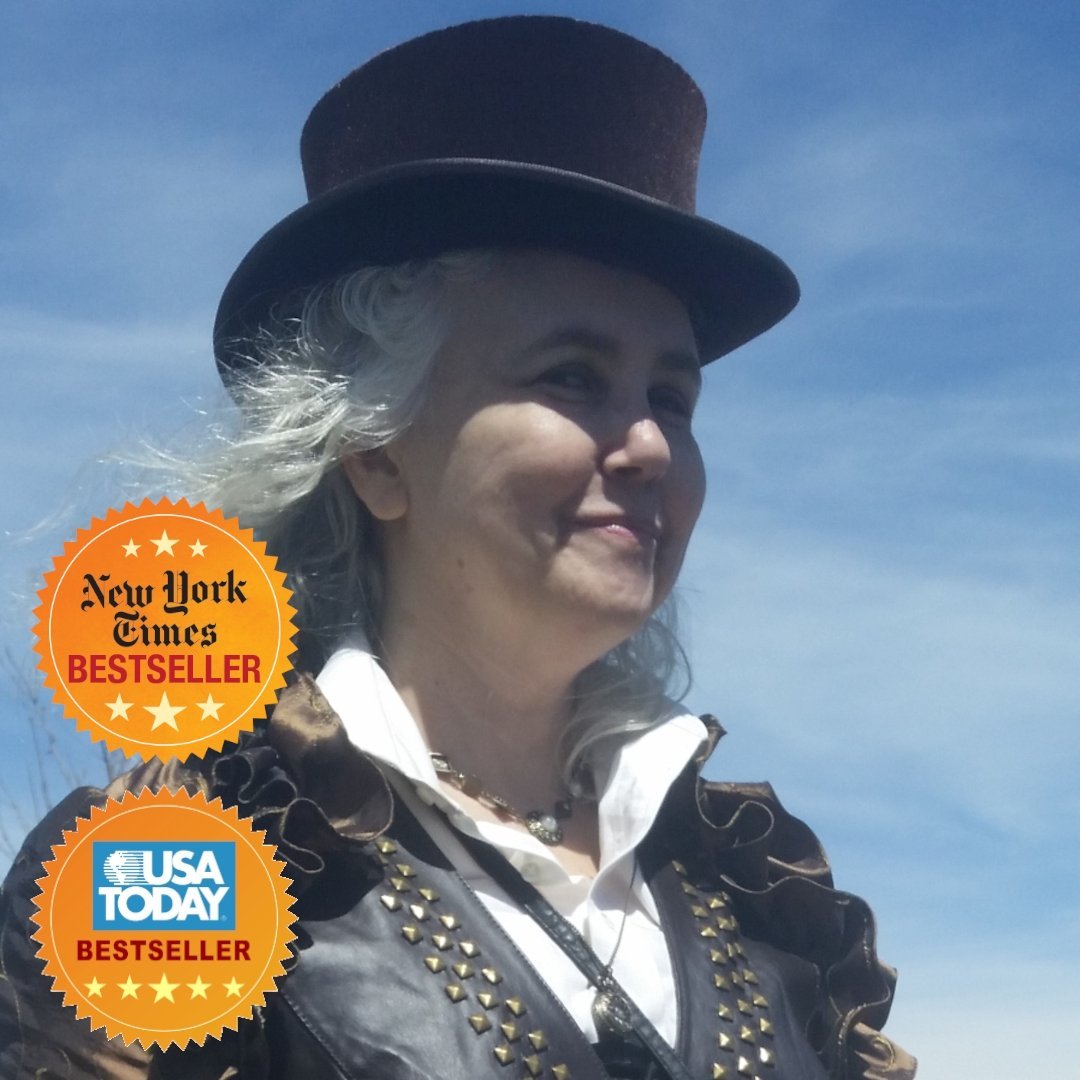 You can order my books from any bookstore in the world.
My print books are in the Ingram book distribution system, which is used by traditional bookstores, as well as independent book-sellers and libraries. If you don't see my books, ask for them!