Regular price
$20.00 USD
Sale price
$20.00 USD
Unit price
per
Sale
Sold out
Book FIVE in the Red Dog Conspiracy series.
This is a PREORDER of an AUDIOBOOK. Digital delivery date TBA (estimate December 2023)
All preorders will receive their audiobook when it is ready (at least 2 weeks before it's available on retailers!)
Listen to a short unmastered sample of The Ten of Spades audio (work in progress!)
From New York Times and USA Today Bestselling Author Patricia Loofbourrow ...

New to the Red Dog Conspiracy series?

Start here
About this premium audiobook:

Be careful what you wish for …

After eleven years trapped in the Spadros crime syndicate, 23-year-old private eye Jacqueline Spadros is an independent woman, free to run her investigation business.

But her problems are only beginning.

Deeply in debt, Jacqui is in danger from both the rogue Spadros men calling themselves "The Ten of Spades" and the ruthless Red Dog Gang — who may be one and the same.

Jacqui is determined to find Black Maria, the key to the identity of the Red Dog Gang's secretive leader. To survive long enough to do that, Jacqui needs a paying case.

The one she's offered may put her in the most danger of all …
THE TEN OF SPADES is the fifth chapter of New York Times and USA Today Bestselling Author Patricia Loofbourrow's Red Dog Conspiracy series, loved by over 60,000 fans of science fiction, hard-boiled noir mystery, and psychological crime thrillers from masters such as James S.A. Corey, Richard K, Morgan, and Michael Connelly.

Each book builds on the information presented in the book before it. Because of this, I strongly urge you to listen to the first four books in this series before you begin The Ten of Spades.

"Another winner."
"Jacqui…Jacqui…you just can't stay out of trouble!"
"This one definitely intrigued me with its plot twists and characterization."
"O my goodness! What I just read, or rather devoured almost in one sit!"
"I highly recommend this series ..."
"I love the detective elements of the story, particularly the gritty feel to the novel."
"Conspiracy, murder, and revenge!"
"A Magnificent Ride!"
"This book is quite simply superb."
Narrated by Machelle Williams

Cover art by Patricia Loofbourrow
Published by Red Dog Press, LLC via ACX on a non-exclusive contract.

This is a set of MP3 Audio files hosted on BookFunnel that you may download to your device. See my FAQ below for more information.
Here's what people are saying:
How do I get my audiobook?

Audiobooks you purchase here are distributed by BookFunnel, the best audiobook delivery and assistance service available.

You will get an email containing the download link for each audiobook you purchase here from BookFunnel.com.

Please whitelist help@bookfunnel.com to make sure you get that email. If you don't receive it, please check your spam or junk folders.

Or you can visit https://my.bookfunnel.com/ at any time to log in and access your audiobooks.

For audiobooks purchased from other retailers, please consult their store policies.
Will it work on my device?

There are three ways to listen to my audiobooks:

1. Listen using the Bookfunnel app (Android 5.1 and above, iOS 11 and above, and Amazon Fire Tablet 5th Generation and above).

2. Go to my.bookfunnel.com/ to either listen via your computer browser or

3. Download DRM-free mp3 files to side-load to your device.
What if I need help?

After purchase, if you need help downloading the BookFunnel app, downloading your audiobook files, or listening to your audiobook, BookFunnel staff are there to help you every step of the way.

You can contact them using the "Need help" link on your download page, visit https://bookfunnel.com/help/ or email them at help@bookfunnel.com

The folks at BookFunnel are functioning as my paid support staff for these audiobooks, so you will get help much faster if you contact them directly.

If you need further support and wish to contact me, please include a record of the email correspondence you've already had with BookFunnel. They will be cc'd on the reply.

Thanks!
Do you offer refunds?

I do not offer refunds on audiobooks.

The only exception would be an audiobook that you and the staff at BookFunnel are unable to make work on your device (as verified by the BookFunnel staff),

If you would like to get my audiobooks for free, please visit your local library.
Share
View full details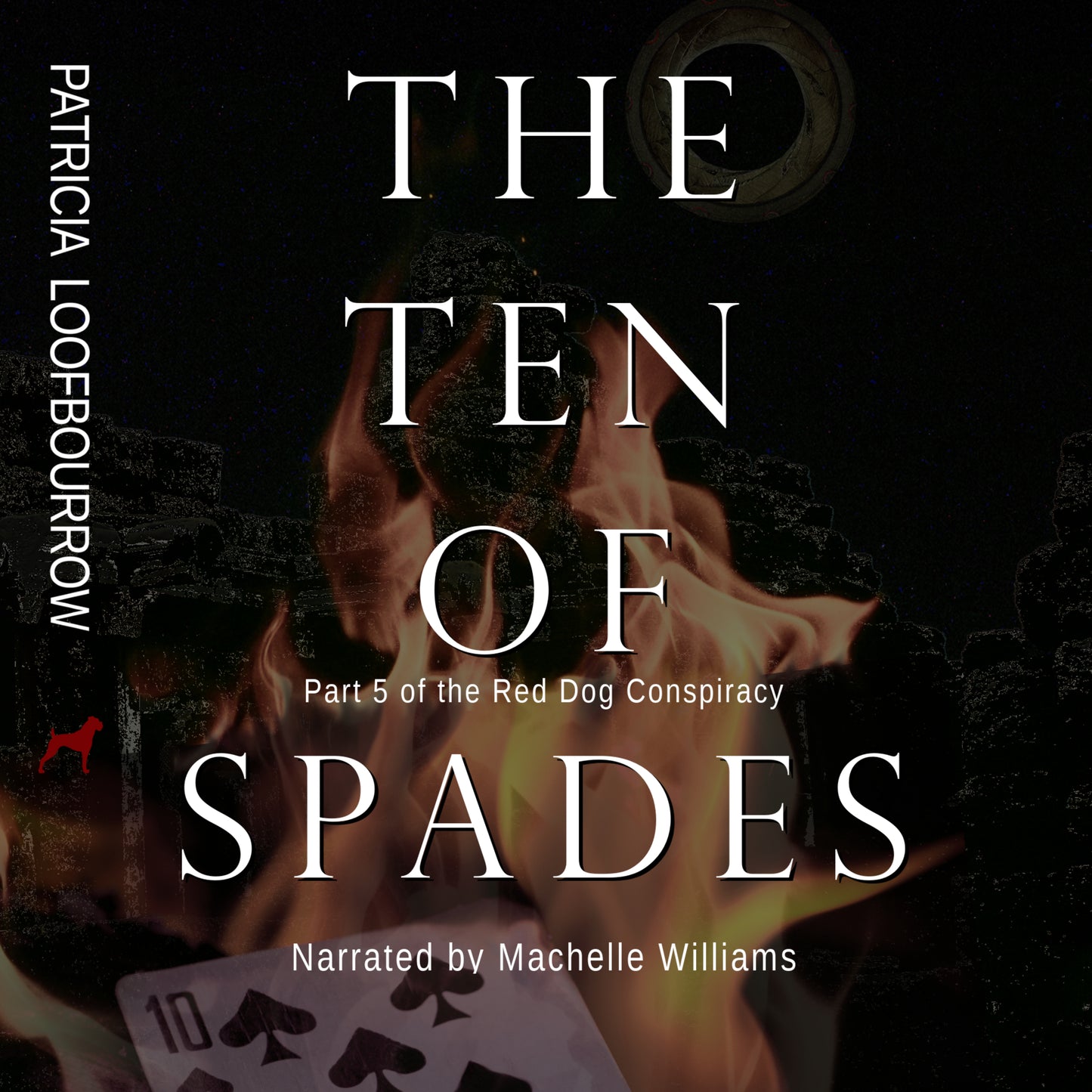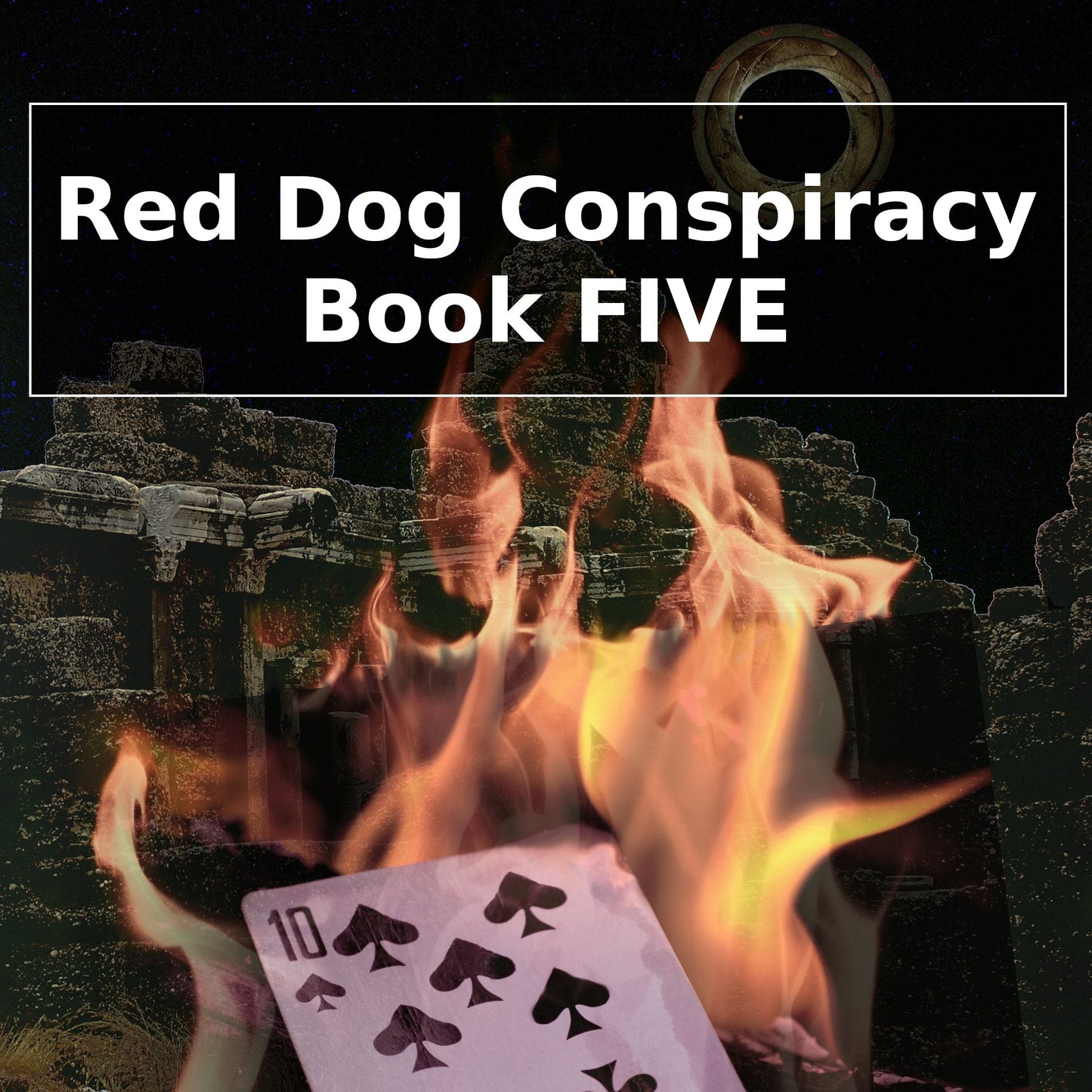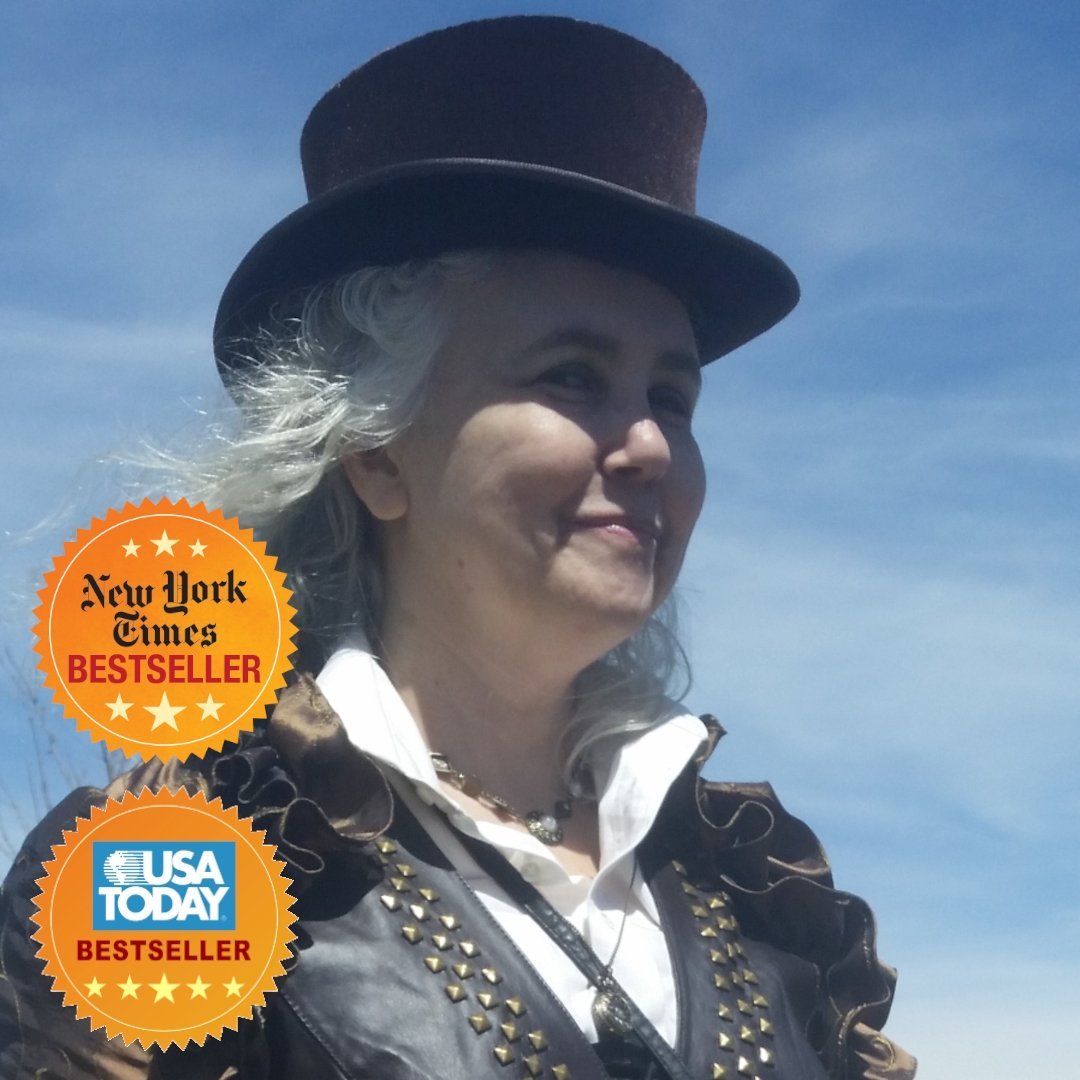 Notice for Shop Pay users
If you finance your purchase with Affirm/Shop Pay, your first payment is due approximately two weeks after your purchase is finalized. Please note that due to extended delivery times, your payment(s) may be due before you receive your purchase.
You can listen to my audiobooks at any public library in the world.
I participate in the Overdrive, Hoopla, Gardners, Baker and Taylor Axis360, Odilo, Library Direct, Bibliotheca, and most other library audiobook programs, worldwide. If you don't see my audiobooks at your public library, ask for them!